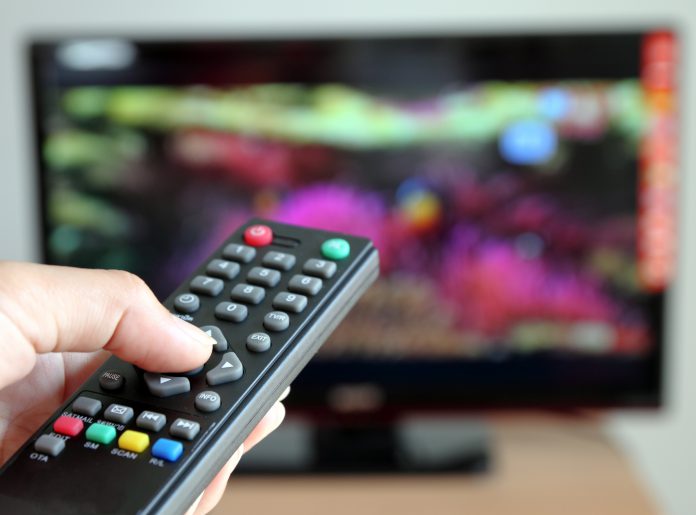 The Caribbean Premier League (CPL) has hit a record broadcast and digital viewership of over 200m for the first time in the tournament's history, making it the sixth consecutive season that the competition has seen systematic growth in viewership numbers.
UK viewers largely contributed to the growth in 2018, with an increase in viewers of over 200 per cent after Sky Sports decided to broadcast the tournament for the first time.
Damien O'Donohoe, the Chief Executive Officer of Hero CPL, commented: "To pass the 200m viewership milestone, and to have a sixth successive year of increased viewership, shows where our tournament sits on the global stage.
"We continue to showcase the best that the Caribbean has to offer, and we can't wait for 2019 to carry on this upwards trajectory."
Hero CPL has placed significant focus upon expanding its online offerings and growing its presence on social media sites in recent years. This year's tournament experienced a growth in its digital viewership, with 44 per cent of its total audience watching the tournament via digital channels.
India, the Caribbean and the USA all experienced an increase in viewing numbers, with the greatest audience share originating in India. Over 70m Indians watched the tournament on Star and Hotstar, while the Caribbean followed behind with a total viewership of over 50m.