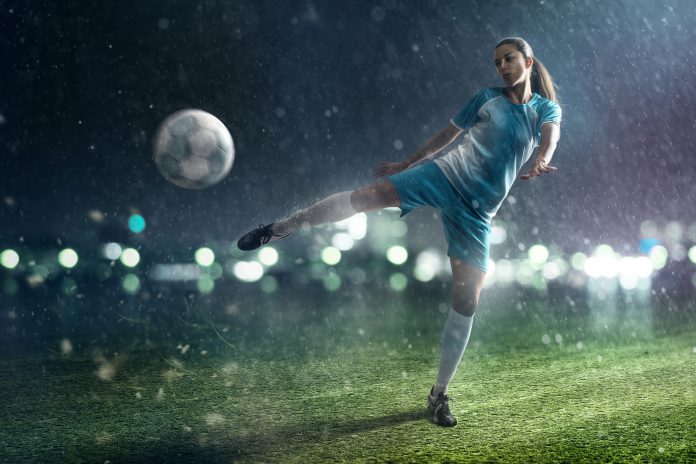 COPA90 has confirmed the appointment of former New Zealand international footballer Rebecca Smith as the group's first Global Executive Director for women's football.
Smith's role will include the integration of women's football across the COPA90 business model. Her appointment is just one part of the digital media brand's drive to increase the visibility of the sport and to help women's football be a household sport.
Commenting on her new position, Smith told the Sport Industry Group: "Football is so much broader, deeper, more diverse – and, simply put, better – than what we currently see in the media.

"With COPA90 committing the same gravitas to the women's game, the world can see that not only some of the world's best football is played by women, but that the women's game also offers some of the most inspiring storytelling opportunities in sports and life.

"By inspiring, enabling and emboldening a new movement in the sport, our mission is to change the face of football."

As well as captaining New Zealand's international team an impressive 74 times, Smith has previously held positions that include the former FIFA Women's World Player of the Year nominee, two-time olympian, and FIFA Manager of Competitions and Events and Strategic Planning for Women's Football

Tom Thirlwall, CEO of COPA90, added: "COPA90 is committed to changing the media's approach to the women's game, championing its players, and building audiences who connect and engage with the sport.
"The World Cup is the perfect time for media and brands to commit to the women's football, but the commitment must be full and long term – for too long the women's game has been seen as being in orbit of the men's and this has to change"