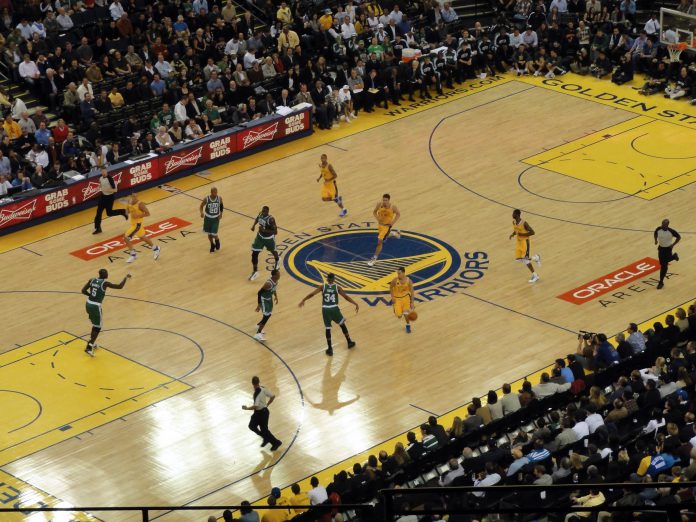 Three-time National Basketball Association (NBA) champion Stephen Curry has been signed by Rakuten as a brand ambassador as part of a multi-year contract.
Curry will become the face of the Japanese ecommerce giant's US marketing strategy, while Rakuten will become the leading sponsor of Curry's 'Underrated Tour' prep basketball camps.
The basketball camps will be the first-of-its-kind series of training camps designed to highlight underrated athletes and deliver professional-level resources, tips, and hands-on training to help the athletes improve their skills.
"The global team at Rakuten is immensely excited to launch our partnership with Stephen Curry, one of the greatest players in the NBA today and one who has relentlessly pushed boundaries and turned established expectations on their head with his achievements," said Mickey Mikitani, Rakuten's founder and chief executive.
As global brand ambassador, Curry will play a pivotal role in growing the Rakuten brand in the U.S. through appearances, brand marketing and other promotions.
"This new partnership between Curry and Rakuten is rooted in shared values and experiences. With remarkable track records of disruptive innovation, we continue to set the bar to even greater heights because we are passionate about empowering society and we believe in the future."

Rakuten is already an official partner of the NBA, and is the official jersey-badge sponsor for the Golden State Warriors. As well as its US sponsorship deals, the technology company also sponsors Spanish side Barcelona, as well as a number of football and baseball teams in its native Japan. The new venture will expand Rakuten's investment in sports marketing with the aim to continue building and growing the brand and its key business initiatives,
The tour will tip off January 19 in Los Angeles and will continue in cities around the United States.