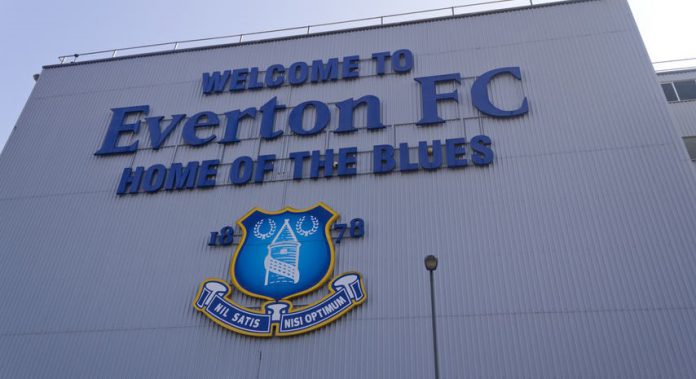 Kenyan betting group SportPesa has agreed a new multi-faceted charity centric partnership alongside Premier League side Everton's numerous community outreach programmes.
Aligning with Everton in the Community is to also see SportPesa commit to conducting staff engagement courses across all current and future markets of operations, to help educate their staff on mental health well being.
Adam Beighton, Director at SportPesa, commented: "Giving back and being part of the community is the core value that SportPesa has grown up with since we were first established five years ago.
"We are very proud of the work that we do in giving back to the community rather than just being a part of it – this is absolutely key in everything we do. To be involved in such a very special project for us is fantastic and we're very proud to be part of Everton in the Community"
As part of the deal SportPesa is to become a founding partner of Everton in the Community's mental-health focused campaign, 'The People's Place'.
As a result, the charity is to build and develop a purpose-built mental health facility close to Goodison Park to support anyone in need.
The Kenyan betting group is to also provide further financial aid via the creation of 'Goals That Give,' which will see the firm donate £1,000 for every Everton goal scored at Goodison Park for the entire length of the partnership.
This money will be backdated to the start of the 2018-19 season, and will include the goals scored against Gor Mahia in the SportPesa Trophy at Goodison in November, bringing the current goal tally to 31.
Discussing the importance of 'Goals That Give', Everton defender Michael Keane explained: "It's great that SportPesa recognises the benefit of the work the charity does in the community and specifically in the field of mental health and this programme.
"They've obviously seen the positive impact it has on people and this programme really has helped to save lives."
Furthermore, funding will also be provided for the long-standing 'Imagine your Goals' programme, which provides five football therapy sessions each week, supporting over 200 people.
This initiative offers those living with mental health issues an opportunity to talk about their problems, and seek help and support in a familiar environment.
Richard Kenyon, Everton in the Community CEO, added: "As a charity we have been delivering mental health provision for over a decade, with 'Imagine Your Goals' being one of our flagship programmes.
"It has been extremely valuable to so many people in our local community but almost a year ago our external funding was cut, which has meant we have been funding it internally through Everton in the Community.
"This partnership with SportPesa means that we can continue with our great work and continue changing people's lives, but it also means we can plan for the future with a sustainable programme moving forward. It's a very important partnership for the charity but more importantly, it's really very valuable to the people it helps every week."