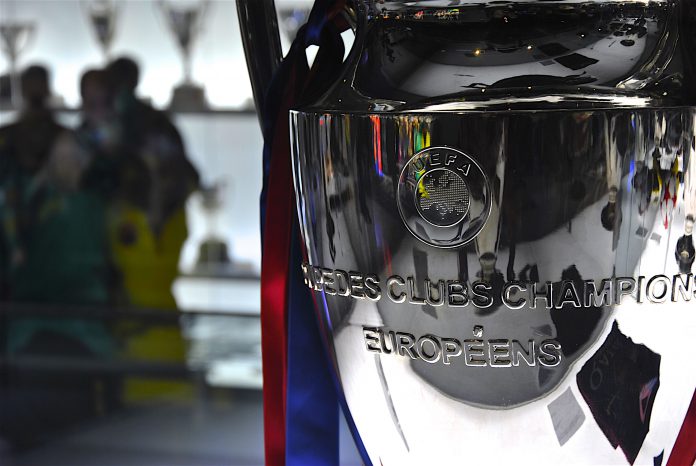 UEFA is seeking to enrich Champions League content for the Chinese market with the launch of a new service on WeChat – the Chinese multi-purpose messaging and social media app.
The launch marks UEFA's latest foray into the Chinese social media market, after officially relaunching its UEFA Champions League Weibo account in November.

The WeChat and Weibo platforms will offer users premium UEFA Champions League content, personalised for the Chinese market. Chinese football fans will be able to enjoy content such as classic UEFA Champions League moments, key player interviews and profiles, official data analysis and highlights.

UEFA's Director of Marketing Guy-Laurent Epstein commented: "UEFA's decision to set up social media platforms in China was an easy one.
"Over 125 million fans globally follow the existing UEFA Champions League social media accounts, and we know there is considerable interest in the world's premier club football competition in China, so we want to be in a position to give our fans there premium content in their own language."
One of the key aims of the WeChat account is to bring Chinese football fans closer together by launching a fan hub, where supporters will have the chance to discuss all football-related topics. WeChat will also run interactive activities around major UEFA Champions League events and matchdays to increase interaction with fans.
The WeChat service will likewise contain a mini-programme for Chinese supporters entitled 'Fans' UEFA Champions League Glory'. Supporters will also have the opportunity to vote for their favourite teams, customise their own UEFA Champions League fan ID cards and play interactive games and quizzes, as well as being able to win premium prizes.