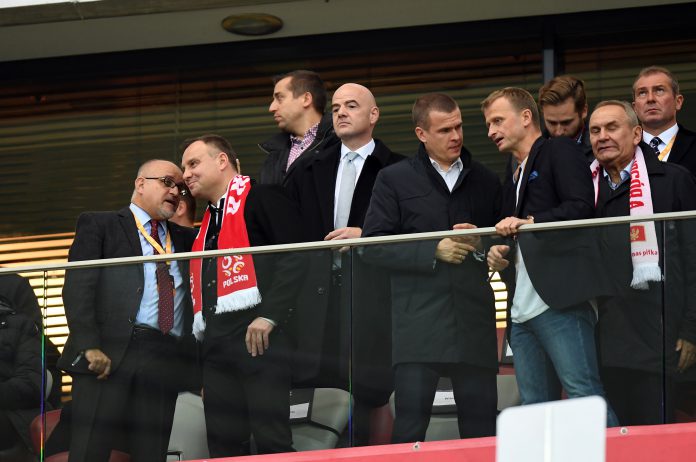 The Professional Football Strategy Council (PFSC) remained adamant that plans for a revamped Club World Cup and a new global Nations League were unacceptable.
At a meeting, which took place at the House of European Football in Nyon, a host of subjects were on the agenda, however UEFA, ECA and European Leagues all found unity in rejecting the expansion plans of Gianni Infantino.
Issuing the following statement, the group underlined they "were of the unequivocal view that any decision on potential new competitions can only be made as part of an agreed framework for the international match calendar post-2024. Furthermore, all related sporting and commercial matters must be fully disclosed and discussed amongst professional football stakeholders beforehand."

The PFSC was also presented with key findings of the European Club Footballing Landscape Benchmarking Report 2017 which detailed the positive effects of Financial Fair Play across clubs in Europe. The report highlights the good financial health of European club football, with the 700 top-division clubs having generated together the first bottom-line profit in history at more than €600m.

The PFSC comprises elected representatives of the four main stakeholder groups involved in European professional football: the clubs, via the European Club Association (ECA); the leagues, via European Leagues; the players, via FIFPro Division Europe; and UEFA, as the football governing body at European level. The body discusses issues of strategic importance for professional football in Europe and advises the UEFA Executive Committee accordingly.
UEFA's reluctance to accept the expansion means that Infantino will need to comeback to the governing body with restructured plans to grow the revenue of FIFA. Infantino is set to be re-elected as FIFA president as he is set to run unopposed for the role in June.