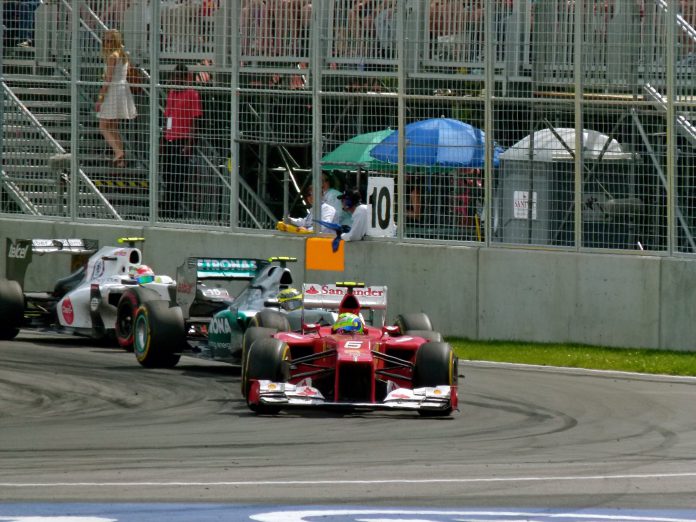 McLaren has strengthened its partnership with the Coca-Cola Company that will see the team promote several of the beverage company's brands during the 2019 season.
The commercial agreement follows a successful 2018 pilot programme that was activated at the US, Mexican, Brazilian and Abu Dhabi Grands Prix last year and which saw the Coca-Cola name carried on a F1 car for the very first time.
McLaren CEO Zak Brown commented: "I'm proud that Coca-Cola, one of the most recognised consumer brands and supporters of sports fans in the world, has chosen to extend its partnership with our Formula 1 team.
"There was a positive reaction to our 2018 debut as partners on the Formula 1 track and I'm looking forward to us exploring the full potential of this partnership over the coming season."
Ricardo Fort, Vice President, Sports & Entertainment Partnerships, Coca-Cola, added: "We are excited to extend and expand our relationship with McLaren for the 2019 racing season. Sponsoring McLaren will allow us to create unique consumer experiences around the world."
This season sees F1 increase fan engagement through alternative methods, uniting with Netflix to launch Formula 1: Drive to Survive, a 10 part series, which for the first time in the sports history will provide fans with exclusive and intimate access to the greatest racing championship in the world.
From the makers of Senna and Amy, the series will reveal the true story of the sport – not only focusing on the fight to be World Champion, but granting fans with an unprecedented insight into the personal lives of the drivers both on and off the track.