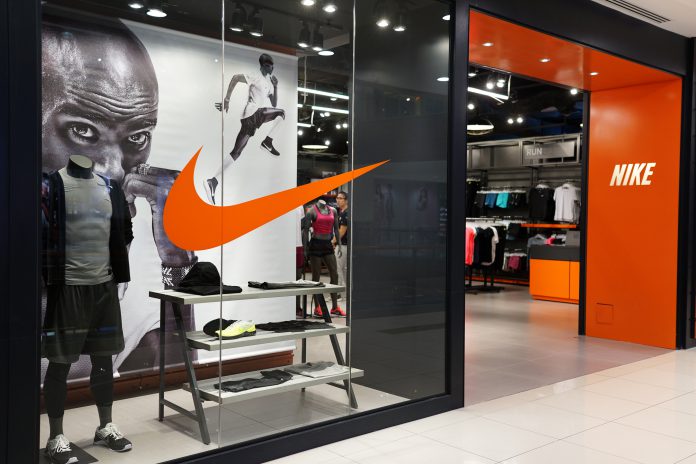 Nike has been hit with a €12.5 million fine after being found to have breached a number of EU competition laws.
The sportswear merchandiser had been investigated by the European Commission for banning traders from selling licensed merchandise to other countries within the European Economic Area (EEA).
The EU antitrust investigation found that Nike prevented its European licensees from offering products across borders between July 2004 and October 2017.
Nike currently holds the licence for merchandising products for a number of Europe's leading football clubs and leagues, including clubs like FC Barcelona, Manchester United, Juventus, Inter Milan and AS Roma, as well as national federations such as the French Football Federation.
EU Commissioner Margrethe Vestager, who is in charge of competition policy, explained: "Football fans often cherish branded products from their favourite teams, such as jerseys or scarves.
"Nike prevented many of its licensees from selling these branded products in a different country, leading to less choice and higher prices for consumers.
"This is illegal under EU antitrust rules. Today's decision makes sure that retailers and consumers can take full advantage of one of the main benefits of the Single Market: the ability to shop around Europe for a larger variety of products and for the best deals."
The investigation found that Nike had significantly restricted the out-of-territory sales of its products by including contractual clauses which explicitly prevented those transactions and the imposition of double royalties for sales outside of the EEA.
The European Commission also discovered that Nike would intervene in making sure that vendors would stop purchasing products from licensees in other EEA territories.
A press release issued by the European Commission noted that the company "also provided evidence with significant added value and expressly acknowledged the facts and the infringements of EU competition rules."