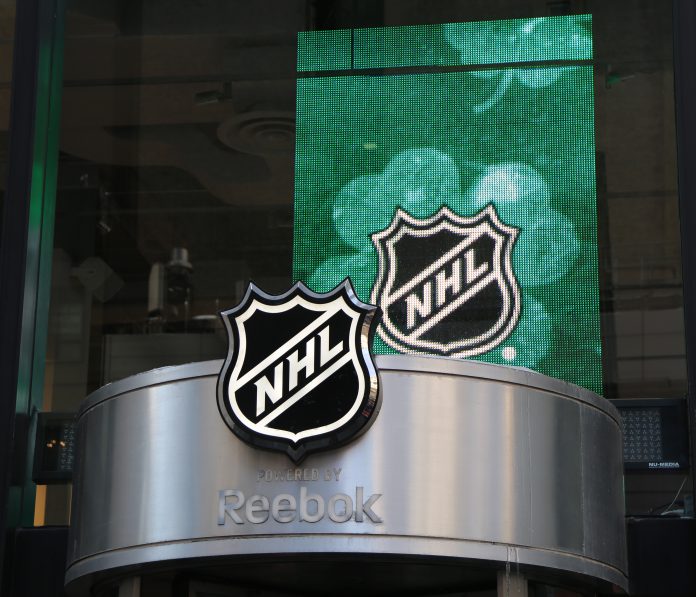 William Hill US has been named as the "Official Sports Betting Partner of the NHL" after signing a new strategic partnership agreement with the National Hockey League (NHL).
As part of the new deal, William Hill will receive and display promotional media for relevant NHL markets, in addition to leveraging a number of branding opportunities in connection to the sport's calendar of marquee events during the year.
"This new partnership is yet another example of the innovative yet practical approach our League is taking with the emerging sports gaming industry," said NHL Commissioner Gary Bettman.
"We continue to work directly with stakeholders to cultivate relationships across the sports betting landscape. Partnering with William Hill US, a leader in both the sportsbook and mobile betting marketplace, provides a tremendous opportunity to further fan engagement."
Wagering on NHL events has grown significantly during the 2018-19 season, with an increase in bets placed of 38 per cent at William Hill's Nevada Sports Books.
Additionally, according to a recent Nielsen Sports report, NHL fans, when compared to fans of other sports leagues, are more likely to not only wager on their own sport, but also on all other major 'Big 4' sports leagues.
"We are thrilled to become an official sports betting partner of the National Hockey League," said Joe Asher, CEO of William Hill US.
"Commissioner Bettman and his team at the NHL have been at the forefront of understanding the opportunities to engage fans through sports betting. Combined with our existing partnerships with the Vegas Golden Knights and New Jersey Devils, we are extremely excited to continue to build our relationship with the NHL."
"We appreciate the progressive and collaborative approach of the NHL and are encouraged by the early results," Asher concluded.
At the upcoming Betting on Sports America event from 23-25 April in New Jersey, Keith Wachtel – The Chief Revenue Officer and Executive Vice President of the NHL – will be discussing how sponsorship acts as a perfect mechanism for enriching the funds of sports leagues. Find out more here.