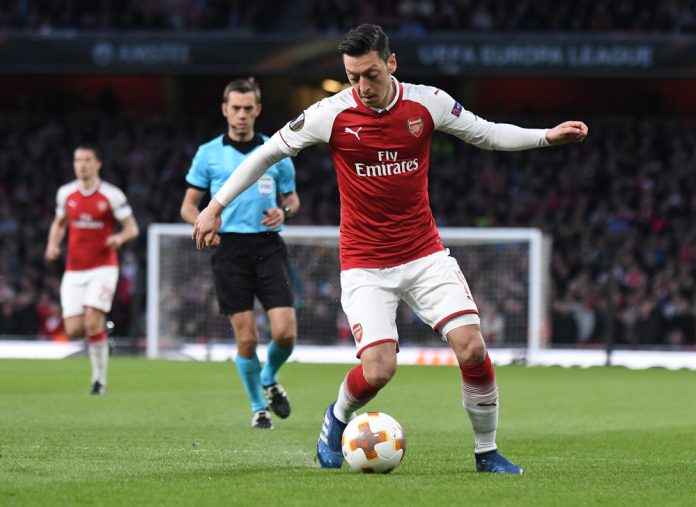 A Two Circles analysis has revealed that a combination of unreported engagement and outdated asset-packaging will lead to rights-holders potentially missing out on £14bn in unrealised revenue for the upcoming year.
Utilising its data platform, Two Circles' new sponsorship engine product undertook extensive research into how brands and a rights-holder can ensure that sponsorship is maximised, analysing the period since 2014 and looking ahead to outline forecasts until 2024.
The analysis outlined that gambling firms currently account for 12% of sports sponsorship spend in the UK alone. It means that impending restrictions on the UK gambling sector's marketing are likely to have a significant negative impact on the sports sponsorship revenue.
Most notably, it's the restrictions of the Industry Group for Responsible Gambling ('IGRG'), which will see the implementation of a 'whistle-to-whistle ban on all TV betting adverts during pre-watershed live sport'.
Gareth Balch, Two Circles CEO commented: "Most rights-holders continue to package and sell sponsorship just as they did 20 years ago – offering brand exposure through linear broadcast coverage as the main benefit for brands.
"Globally we're spending more time consuming entertainment on digital platforms; we consistently see a disparity between what brands need to reach an audience effectively and quantifiably, and what digital assets rights-holders are able to offer in their sponsorship packages."
Balch added: "Rights-holders are adapting to this new world and we predict a sports sponsorship correction: by embracing the power of data and digital to create sponsorship assets that better satisfy the objectives of brands, rights-holders will realise the true value of their sponsorship businesses. This will drive greater spend from brands in all sectors, not just the 'traditional' sectors for sport such as financial services, automotive, airlines and gambling."
Two Circles was founded under the premise that data enables sports rights-holders to better understand, and grow stronger relationships with audiences and partners.