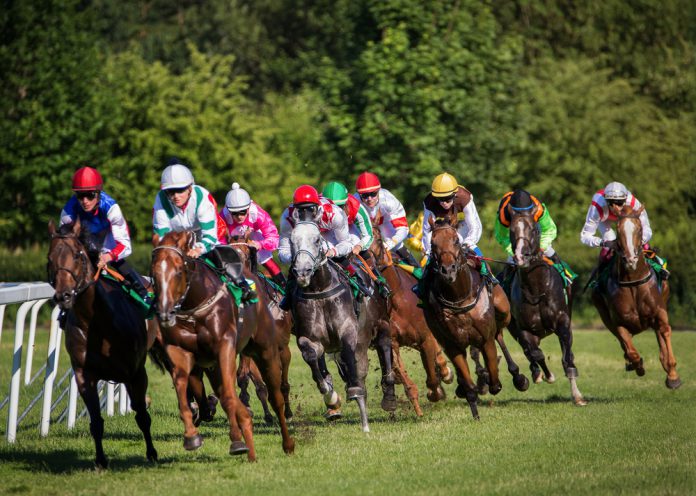 Arena Racing Company (ARC) has announced the purchase of a 45% stake in i-neda Limited, a provider of technology to the global Pari-Mutuel betting industry.
The acquisition sees ARC, the biggest racecourse operator in the UK become an equal shareholder in the business alongside Dermot Desmond.
Martin Pickering, i-neda CEO commented: "I am delighted to welcome ARC to our board, i-neda are dedicated to delivering the best wagering solutions in the world for horse racing and having ARC as key shareholder brings us into the heart of the industry, bridging racing content with wagering abilities.
"ARC's portfolio of data and events along with their insight and experience we will ensure i-neda products and services are at the cutting edge of technology and delivering exciting future wagering services for the market."
ARC boasts sixteen horseracing courses alongside two greyhound stadia in Newcastle and Sunderland, whilst i-neda provides horserace wagering solutions across the USA, Europe and Asia. Most recently, i-neda won the tender to provide on course Tote services to Britbet, used across 55 British racecourses.
Kevin Robertson, ARC Group Corporate Development Director added: "As with all areas of our business, we always look to bring skills and expertise in house where we can. i-neda have been a significant partner of ours for many years, so the opportunity to invest and work even more closely made complete sense. We are delighted to formalise our partnership in this manner."
i-neda's experience and expertise in betting and wagering technology sits harmoniously alongside ARC's position within the British racing industry and follows many years of proven collaboration.  This includes the success of the wagering project in Israel and, most recently, the smooth delivery and implementation of Brtitbet onto all ARC racecourses.