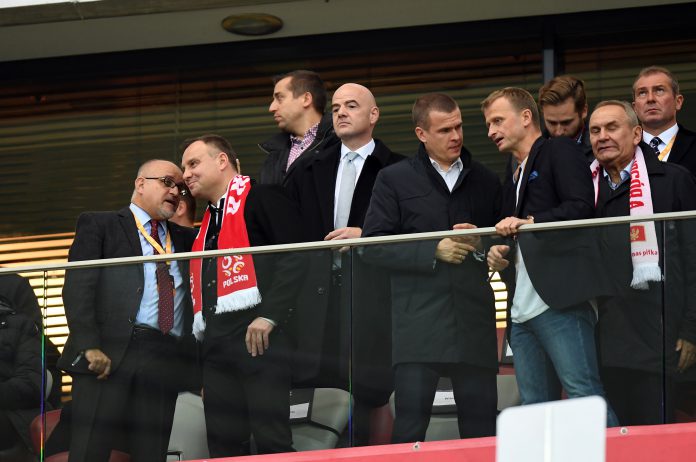 After he ran unopposed, it has been confirmed that Gianni Infantino will serve a second term, until 2023 as president of football's world governing body Fifa.
The news that Infantino, who replaced the controversial former head Sepp Blatter in 2016, would continue in the role was announced at Fifa's annual congress in Paris.
Following the news, Infantino addressed the congress, emphasising the transformation that Fifa has undertaking since he began his reign: "Nobody talks about crisis at Fifa any more or rebuilding it from scratch.
"Nobody talks about scandals or corruption, we talk about football. We can say that we've turned the situation around.
"This organisation has gone from being toxic, almost criminal, to being what it should be – an organisation that develops football and is now synonymous with transparency, integrity."
It comes ahead of the Fifa Women's World Cup, which gets underway in France on Friday, seeking to secure the legacy of the tournament FIFA and the French Development Agency (Agence Française de Développement, AFD) signed a landmark agreement that will see the two organisations work together to create positive change in society and communities through football.
Infantino commented on the agreement: "I am happy that today, another strategic alliance has been forged to help use football as a platform for positive change in society.
"This landmark agreement between FIFA and the AFD aims to make a lasting difference to communities around the world, as well as ensure that football continues to play an even more important role in sustainable development, educating and empowering the next generation to help build a fairer, more peaceful society."