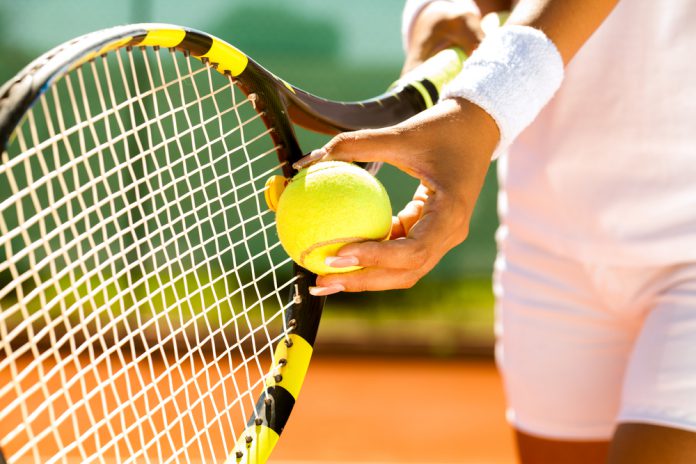 The International Tennis Federation (ITF) has confirmed a multi-year partnership with Rakuten, for it to become the global innovation and entertainment partner and global presenting partner for the Davis Cup.
The agreement, which includes an option for a further two-year extension, covers the 2019 and 2020 editions of the men's national team tournament.
ITF President David Haggerty commented: "The Davis Cup has always been about maintaining tradition while embracing innovation. Adopting new technologies for the Davis Cup is allowing us to enter exciting new partnerships, and we look forward to working with Rakuten to reach a global audience in new and diverse ways."
As part of the deal, Rakuten will gain increased visibility in the finals and qualifiers stage of the tournament, as well as this Rakuten will introduce digital and offline activations for the Davis Cup that will elevate engagement throughout the tournament.
The company plans on using online communications and content-sharing for supporters, including the use of its Rakuten Viber global messaging platform, and new reward-based programmes for fans both in-venue and globally.
The deal further expands Rakuten's partnerships within sports, with the firm also continuing strong partnerships with Spanish La Liga champions, FC Barcelona and reigning NBA champions, the Golden State Warriors.