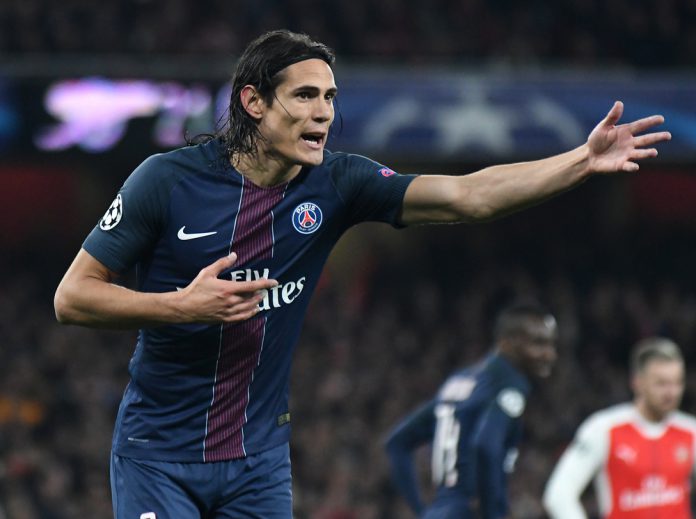 French Soccer Professional Football League (LFP) has confirmed a new naming rights deal between Ligue 1 and Uber Eats, which will commence from the start of the 2020 season.
The deal, which will run for two years, will see an Uber Eats delivery man deliver the matchball at the start of each game in the French top flight.
Didier Quillot, Executive Director of the LFP commented on the new partnership: "This major agreement reflects the new dimension taken by Ligue 1. We are very proud to be able to count on the support of Uber Eats, a major global brand, to support the development of the French championship.
"From next season, Uber Eats will be present within the league's sponsorship material; there are some surprises and offers to come along with this. From 2020/2021, the title partnership agreement will represent a major agreement. After its partnership agreements with major US sports franchises, we are very proud that Uber Eats has chosen Ligue 1 as its first European sport partnership with the aim of supporting its development and expansion. We are also particularly pleased to be able to associate Ligue 1 with a very strong brand among young consumers."
The partnership has also outlined ambitions to give fans unique experiences and provide new ways for fans to consumer Ligue 1 football.
Stéphane Ficaja, General Manager, Uber Eats for Western and Southern Europe added: "Present in 110 cities in France, we are very happy to be associated with the LFP, an iconic national body. Football is a sport that unites all generations and is a major focus on the part of many French people and Uber Eats users.
"Through this partnership, we want to continue to be part of their daily lives and to build a relationship for the long term by offering them new experiences. We warmly thank the LFP for choosing us to support them in the development of the championship of France and of French professional clubs, to trust us in building this digital turning point, and we look forward to delivering the first offers to users and football fans."