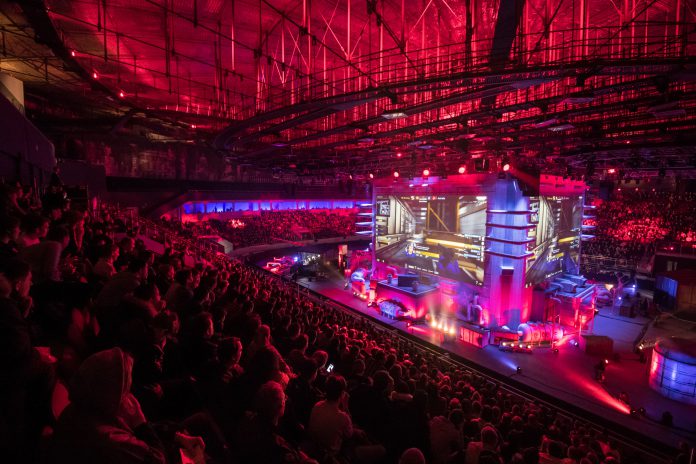 Following the decision to launch its own NBA 2K side in 2018, German Basketball Bundesliga side EWE Baskets Oldenburg has confirmed several new partnerships for the club's esports division for the upcoming year.
Confirmed via the club's esports Twitter page, the esports division has three new partners in Felix Stock, Executive Partner at Eismann Haustechnik GmbH, André Marinesse, Executive Director of Marinesse Insurance Agency, and Mattias Schröder, Executive Partner at Schmidt + Berner.
Three of the organisations had already cemented partnerships with the club, having previously expressed hopes to further expand their associations with EWE Baskets through the NBA 2K League team.
In addition to the new partnerships, the esports club has also entered the NBA 2K European Summer League, bringing the competition to a total of 20 teams, featuring a number of amateur teams, as well as the likes of Eisbären Bremerhaven, Bayern Munich's Bayern Ballers, and more. This comes following the conclusion of the BGA Pro Am League Europe.
The expansion of 2K League teams in Europe, particularly with the participation of professional basketball clubs is somewhat of a major step forward in developing a more professionalised scene on the continent, while also boosting the exposure that each side gains.