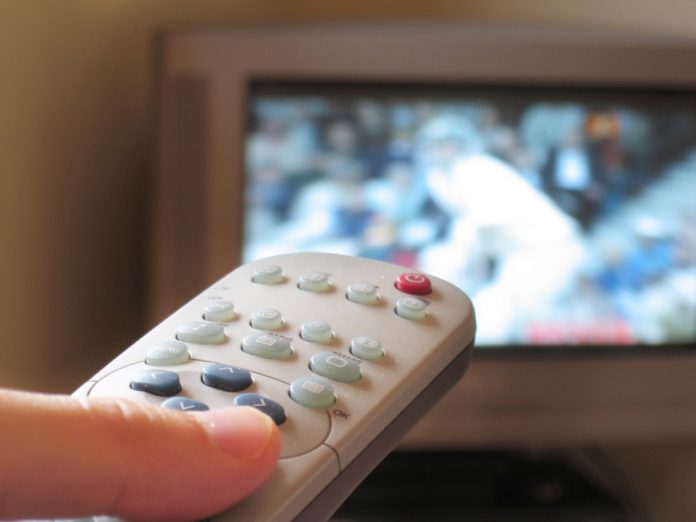 With England top of the group standings in this year's Cricket World Cup, talks are reportedly ongoing to see if an agreement can be reached to make the final available to the widest audience possible in the UK.
Those discussions are between the International Cricket Council (ICC) and Sky Sports, according to the ICC's chief executive David Richardson. The ICC is hoping to reach a deal with Sky TV where the culmination of this summer's finals will be accessible to many on a free-to-air platform.
The initial group stage involving all ten nations is just past its halfway point now with England, Australia, New Zealand and India occupying those coveted top four spots. The top four teams from the group will qualify for the semi-finals. The final itself will be held at Lord's and is on Sunday, July 14th.
Up to now, free-to-air TV customers have had to make do with highlights on Channel 4 every day, sometimes not starting until after midnight. The channel has hinted at the possibility of showing highlights from the latter stages of the tournament at an earlier time-slot.
Other cricket fans have been availing of the highlights online via the BBC Sport website, while Sky Sports currently hold the exclusive UK broadcasting rights to every match of the tournament.
However, when speaking on BBC Radio's 'Five Live' programme last week, Richardson of the ICC mentioned the ongoing negotiations. He stated: "I know that the ECB (England and Wales Cricket Board) and the local organising committee are working with the Sky people to try to maximise the reach for the match. We are hopeful that something can be arranged in that regard."
Sky TV is still considering the proposal with the success of BT Sport's free option to view the UEFA Champions League and Europa League finals no doubt playing a part in Sky TV's deliberations.
As reported in the Guardian, Sky TV may decide to offer the match to customers via the Sky One and Sky Sports Mix channels, neither of which require a Sky Sports subscription but are not available to all households. Another option is the offering of a Now TV one-day pass to UK residents.
Next year, the BBC will regain the rights to broadcast 21 live cricket matches during the summer months. They reached that deal with the England and Wales Cricket Board (ECB) back in 2017. Yet, that's no benefit to free-to-air customers for this World Cup.