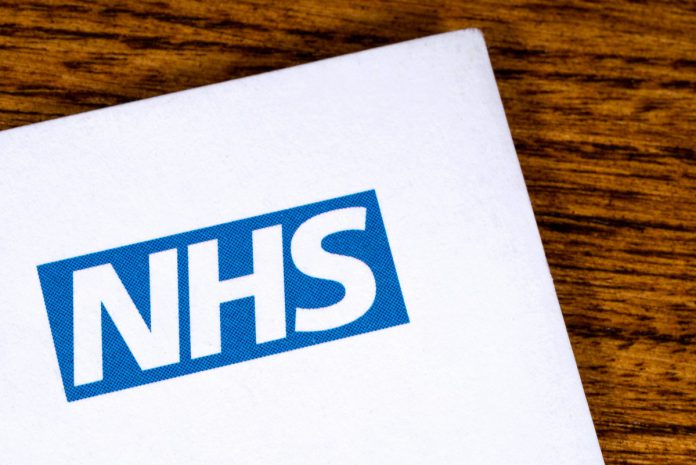 The NHS is set to open a new 'National Problem Gambling Clinic' in Sunderland later this year, which is set to be tailored towards supporting those between the ages of 13 and 25.
The clinic, which is set to support younger individuals displaying problem gambling behaviours, will be among 14 clinics opened around England with the first two opening in Leeds and Manchester later this year.
The move comes alongside the announcement that the UK gambling industry has voluntarily agreed to a 'whistle-to-whistle ban' on gambling advertising during live sports events prior to the watershed, as a bid to limit exposure to younger individuals.
The IGRG will adopt its whistle-to-whistle measure, with bookmakers banning all TV betting adverts during pre-watershed live sport broadcasts (excluding horse and greyhound racing programming).
The advertising ban is enforced 'five minutes before the event begins, and ending five minutes after it finishes'.
Prior to the announcement made by the NHS, which has subsequently received the backing of the UK Gambling Commission (UKGC), specialist face-to-face help has only been available in London at a clinic focused on addicts aged 16 and over.
Mike Kenwood, director of development at GamCare, told a BBC Radio 5 Live programme over the weekend that it was fundamental that the industry offered more information on the issue, and that education "is badly needed" in schools.
"In school you would have been more likely to receive education and awareness sessions around things like drugs and alcohol, safe sex, healthy eating in PSHE [Personal, Social, Health and Economic education] lessons," he said.
"There is a broader agenda which address all those things, but gambling is missing from it."
It comes at a time of discussions taking place across multiple European jurisdictions over the presence of gambling brands being displayed on sports apparel.