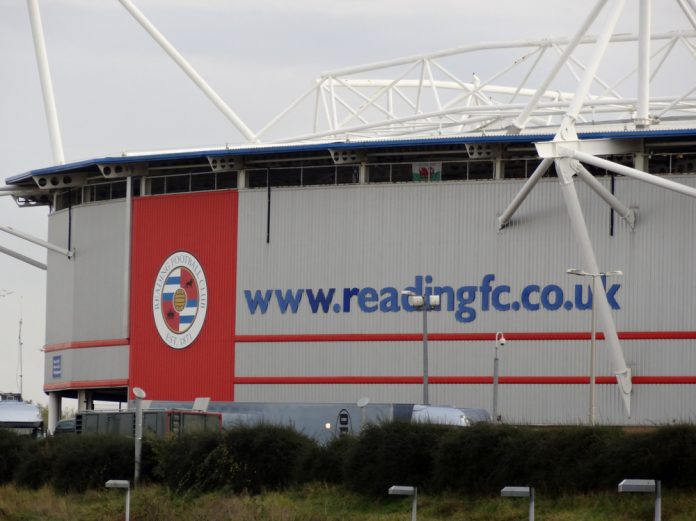 Reading FC has extended its partnership with online casino operator Casumo, as the company will continue to serve as an official key partner of the team following the conclusion of its two-year principal partnership.
First partnering with Reading in 2019, the contract extension will see Casumo branding appear across LED advertising boards at the Select Car Leasing Stadium and feature on the sleeves of the EFL Championship club's first team training kit.
Describing the partnership as a 'special relationship' and praising casino for putting 'an enormous amount of energy' into the arrangement, Reading will continue to benefit from promotional video content across the online casino's social media channels, whilst the firm will also lead on a series of ticket and replica shirt giveaways.
"We're very thankful to Casumo for their support over the past two seasons. In particular, we are proud of the special relationship they so quickly developed with our fanbase," said Tim Kilpatrick, Head of Commercial at Reading FC.
"Casumo have gone above and beyond what we would expect from a sponsor, so I'm delighted they have agreed to continue as an official club partner going into our future as we collectively celebrate 150 years of history."
Furthermore, the partnership has an inclusivity element and so far has seen Reading implement rainbow coloured nets on its goals, a changed brand color on the front of its first team shirts to support the Rainbow Laces campaign, and conduct a shirt auction to raise money for Support U, a local Berkshire charity.
Reading has described Casumo as having 'gone to extraordinary lengths to help the club promote inclusivity and equality within football" due to its commitment to promoting inclusivity and diversity in the sport.
Lastly, in addition to supporting inclusivity, Casumo has also leveraged the partnership to promote a responsible gambling message, matching the money raised from an auction of Reading's match-worn poppy-branded shirts in 2019 as part of separate donation to industry charity GamCare.
Mark Strijbosch, Sports Marketing Communications Specialist, Casumo, remarked: "We already can't wait for the new season to kick off and having fans back at the stadium will make the year extra special.
"We're delighted to extend our partnership with such an important community-based club and look forward to engaging more and more with the fans. Simply put, we're one of them so here's to a positive season ahead."