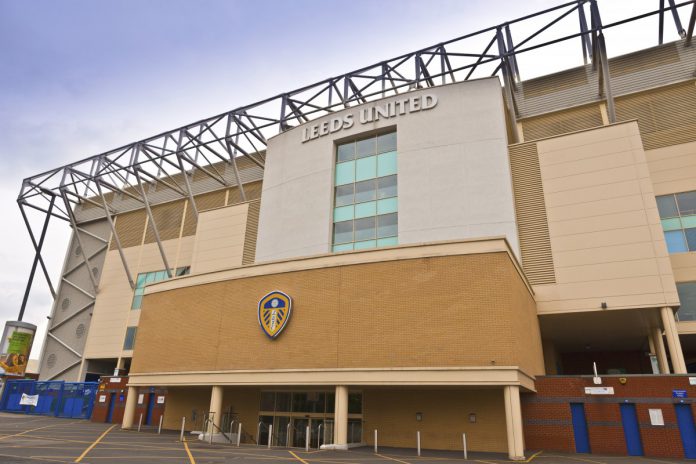 Leeds United have confirmed a two year extension to its current partnership with Kindred Group-owned 32Red, meaning the operator's branding will be displayed across the club's shirts for a fourth and fifth consecutive season. 
The branding is not yet to feature on junior replica kits or junior training wear, with Utilita continuing to feature on the front of all kids replica shirts.
Leeds United Executive Director Paul Bell celebrated the partnership extension: "We are pleased to continue our journey with 32Red and this latest extension represents one of the largest commercial agreements in our history, which is a testament to the outstanding value that we continue to deliver for our sponsors.
"As part of the new agreement we are also excited to announce that Unibet branding will be displayed on our training wear as well as on the pre-season playing kit that the team will be wearing in Australia for our two exciting friendly matches.
"We have exciting plans for the rest of our centenary season and we are thrilled that 32Red will be involved in what we hope will be a historic kit."
Another of the Kindred Group's betting brands, Unibet, will feature on the team's training kit and will also be named official match kit sponsor for the team's pre-season tour of Australia.
This new agreement will also provide Kindred Group with exclusive betting and gaming rights at Leeds United.
Neil Banbury, General Manager – UK at Kindred Group, added: "We are delighted to extend our partnership with Leeds United and extremely proud to see the 32Red brand adorn the teams colours into the club's centenary season.
"At Kindred Group we are committed to reinventing the sports sponsorship model, so it benefits the entire community and we look forward to working with Leeds through both our 32Red and Unibet brands to support the Leeds community and continue to build on our successful history together."