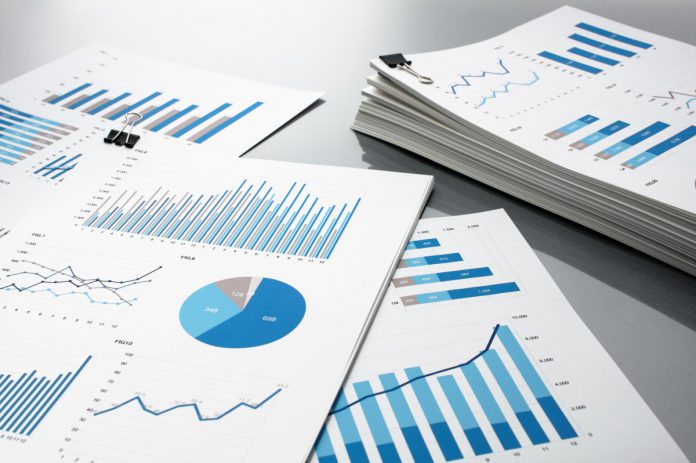 As published in its second annual 'Enforcement Report', the UK Gambling Commission (UKGC) has developed an industry-wide overview on the efforts being made to roll out the UK regulatory agenda and industry directives.
The report outlined seven key focus areas in the UK gambling policy – safer gambling, Anti-Money Laundering, marketing/advertising, illegal activities, affordability, consumer protection and compliance.
The regulator addressed a number of regulatory concerns in the report, having emphasised that gambling operators are failing to take 'sufficient care with the imagery and words used in adverts for gambling products to ensure that they are not likely to appeal to children.'
One of the concerns addressed in the report was the overall link to sponsorship deals across a number of sports.
In collaboration with the Advertising Standards Agency (ASA), the UKGC has emphasised that football leagues and operators must 'make sure gambling adverts or sponsorship links do not appear on football website pages that are targeted at children.'
The Gambling Commission's chief executive Neil McArthur said: "I want gambling consumers in Britain to be able to enjoy the fairest and safest gambling in the world and I want gambling operators to work with us to put customer enjoyment and safety at the top of their corporate agenda.
"As the report shows, we will be tough when we find operators bending the rules or failing to meet our expectations, but we also want to try and minimise the need for such action by providing advice, a programme of support material and compliance activity to help operators get things right in the first place.''
McArthur stated that during the course of 2018/19, the commission has been alarmed by the number of occasions it has had to enforce 'tough actions' protecting consumers and the wider public.
The crackdown on sponsorship links in advertisements has come at a time where the industry is implementing further measures to ensure that there is a limitation on the exposure of gambling brands to younger audiences, particularly with the voluntary whistle-to-whistle ban fast approaching.
Nevertheless, the UKGC stressed that the report should be read as 'industry guidance', offering betting leadership insights on notable case studies and further providing key criteria 'health checks' detailing UKGC best practices and learnings.