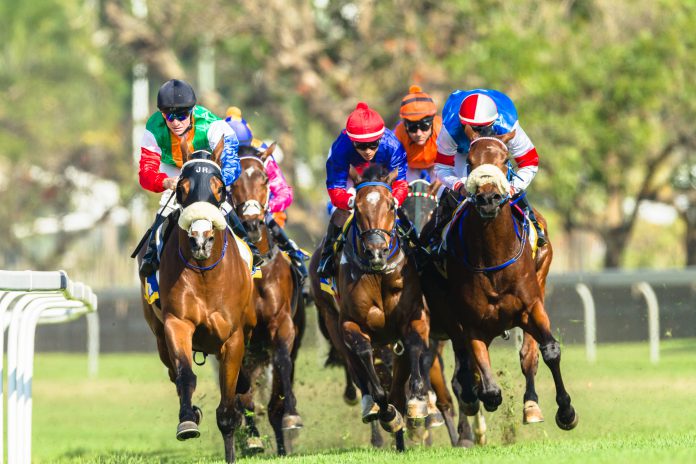 The British Horseracing Authority is seeking to put the health and wellbeing of its members first, with the implementation of a reduction of meetings, as well as a day extension of the Christmas break. 
The new announcement, which will come into force in 2020, will also see an extension of the August break from nine days to 12. It follows the extensive work of the industry's Fixtures and Funding Group, which is led and organised by the BHA, but includes full representation from racecourses and horsemen.
Richard Wayman, Chief Operating Officer for the BHA, commented on the new fixture list: "We are grateful for the efforts of all those involved in continuing to develop the Fixture List so that it best serves the longer-term interests of the sport and it is pleasing that a number of new initiatives have been agreed for next year.
"Discussions around fixture volume are often challenging, particularly so when prize money levels are under pressure. In reaching its decision, the Board sought to balance income considerations with the longer-term outlook for the sport, its customers and all those employed in racing."
He added: "It is particularly significant that all parties are committed to supporting the detailed economic modelling that will take place in order that decisions can be made in future years based on more detailed and independent data. 
"This is a very positive development that has the potential to support more significant changes to the structure of the Fixture List in the future. Our aim is to benefit all the parties directly involved and also help to ensure a growing and vibrant sport that meets the changing demands of its various customers."
The new measures will also ensure that races don't commence any later than 9pm at evening fixtures in the summer, (the finish time for floodlit fixtures was moved to 8:30pm for 2019). Afternoon racing to be underway by 2pm at the latest to meet the needs of the betting public.
Floodlit cards limited to seven programmed races so that races may divide to better adapt to demand within the horse population. Racecourses staging BHA fixtures to always opt in to dividing races at these meetings.