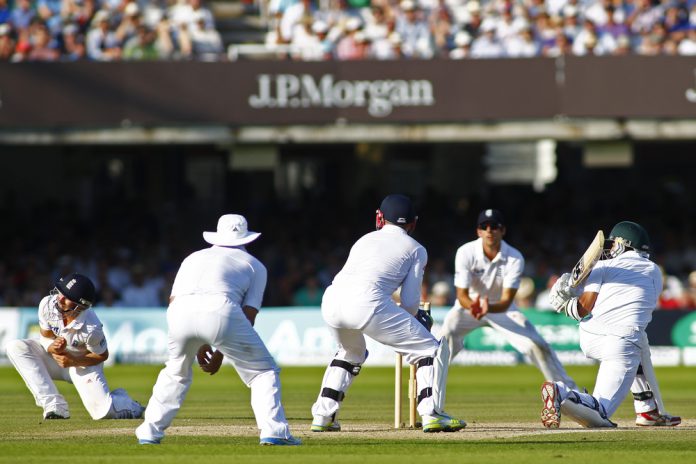 Should England reach the ICC Cricket World Cup final, Sky Sports has revealed it will make the game available on free-to-air television.
The showpiece event, which takes place at Lord's on Sunday July 14, will enrich what is a bumper day of sport on the platform, which also includes the British Grand Prix, Scottish Open golf and England in action from the Netball World Cup in Liverpool.
Sky UK and Ireland Chief Executive Stephen van Rooyen commented: "We are proud to be the broadcaster for a home Cricket World Cup – one of the world's biggest and most exciting sporting events.
"Our aim has always been to celebrate what could be a 'once in a generation' moment of a home team in a big final on home soil. So, if England reach the final, we will make the match available to everyone so the whole country can be part of a rare and special big sporting moment."
England booked a place at the semi-final with a victory over New Zealand, Eoin Morgan's side now head into Thursday's tie looking to secure a spot in a first final since 1992.
The decision concludes a period of uncertainty over whether a potential England final would be broadcast free-to-air, with many calling for it as a necessity in order to maximise the tournament's legacy.
Further affirming the platform's commitment to cricket, Sky also highlighted that next year it will take on an even closer role as a partner with the ECB in driving participation, using its knowledge and resources to make a difference in cricket and drive further change.
England responded after a tough start to the group, with victories over India and New Zealand to ensure that hope remains for World Cup success on home soil.