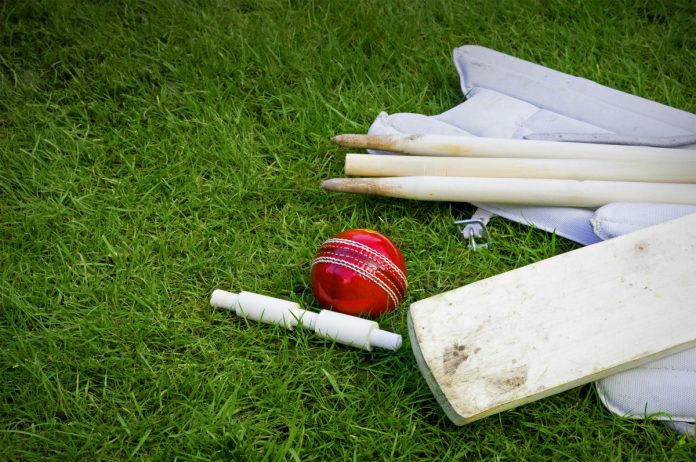 Surrey County Cricket Club has extended its partnership with Kia Motors for a further four years until the end of 2024.
The extension means the partnership will have lasted 14 years and will see the ground continue to be known as the Kia Oval, as it plays host to some of the countrys most sought after and watched cricket events.
Charlie Hodgson, Managing Director of Surrey CCC, commented: "Kia have been the best possible partners for the last ten years, a true friend to cricket and it's wonderful to continue to have them in the Surrey family until at least 2024.
"As a major worldwide brand with strong UK roots in Surrey, the links couldn't be any stronger and we hugely look forward to working them in an ever closer manner as our partnership continues."
The partnership extension will see Kia continue to utilise the digital channels of the club, publishing further features such as the Kia Masterclass, where club legend Mark Butcher and members of the Surrey squad offer pro tips on key cricketing skills.
Paul Philpott, President and CEO of Kia Motors (UK) Limited said of the sponsorship: "Our partnership with the team at Surrey CCC and the Kia Oval has proved fruitful both on and off the pitch, and our long-standing sponsorship has seen both the Kia brand and all the Surrey teams grow from strength to strength and we are looking forward to supporting both the men's and women's teams in the upcoming T20 and Kia Super League matches."
Kia will also continue to be involved at the ground's sold out T20 matches, with the hugely popular Kia Catch –where fans who are able to cleanly catch a six struck into the stands can win £1,000 – continuing for the duration of the sponsorship.