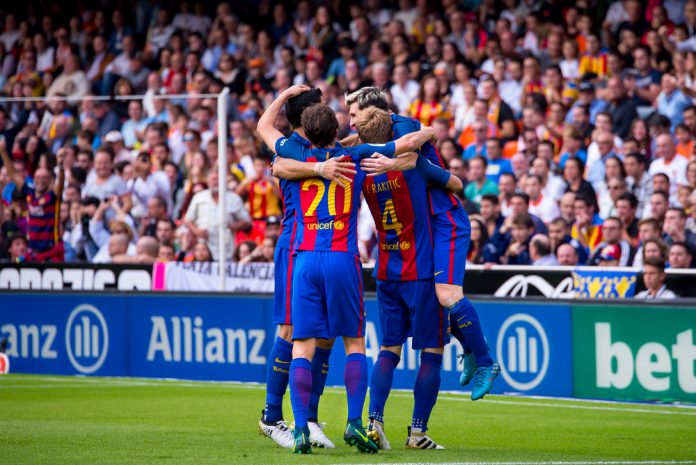 Strengthening its digital engagement, FC Barcelona has announced its expansion onto TikTok.
The expansion coincides with Barça's Summer Tour 2019, which begins this Saturday with the first team squad travelling to Japan and then later to the USA, the Barça profile on TikTok will take on an important role in terms of content.
Being close to the players as well as events with local fans, training sessions and exclusive footage will give users a great opportunity to see more of the current La Liga champions.
Dídac Lee, member of the FC Barcelona Board of Directors responsible for the Digital Area commented on the launch: "Just as we announced our launch with Roblox some weeks ago, we keep moving forward with innovative initiatives which connect to new audiences and bring the club closer to them.
"The launch on TikTok is an important step to reach a younger audience with content format that is consumed every day by millions of people of their mobile devices."
Available in more than 150 markets and 75 languages, launching on TikTok is a strategic move in which FC Barcelona will have the chance to connect with its youngest fans around the world in an area that is growing constantly.
The stand out content on TikTok is the 'challenges' which go viral on a daily basis within the community. With the launch in mind, the club has worked in tandem with TikTok to produce an entertaining global challenge to publicise FC Barcelona's arrival on the platform. First team players such as Dembélé, Aleñá and Todibo have all taken part in this particular challenge.