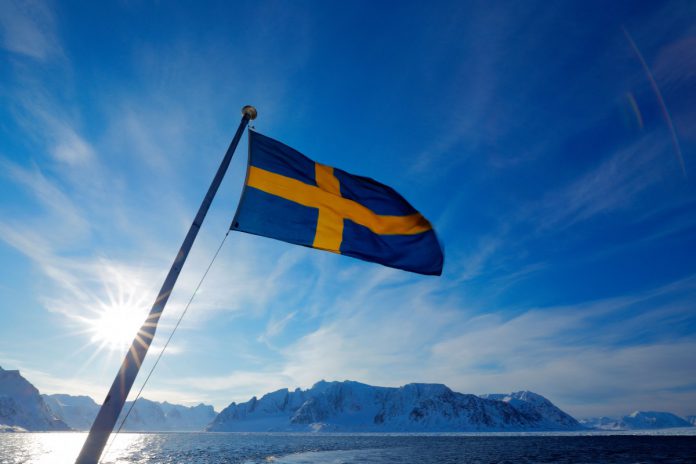 The Swedish Football Association (SvFF) has emphasised its disappointment over the country's gambling regulatory body, Spelinspektionen, for not prohibiting operators from offering betting on a domestic football club competition, following its warning of suspected match fixing.
Last month saw the SvFF reveal that it had received reports of match-fixing in 13 games within Division 2 Södra Svealand and advised Spelinspektionen to implement a prohibitive ban on allowing operators to take bets on the competition.
Despite the warnings, Spelinspektionen declined this request, with the group outlining that that the Swedish Gaming Act does not support prohibitions of other such measures, in order to combat the manipulation of sporting results. The regulator also said that it was working to develop regulations that will address the SvFF's concerns.
The SvFF has now hit back with its general secretary saying that the organisation does not agree with the regulator's "narrow interpretation" of the Gaming Act.
Sjöstrand said: "It must be possible for the responsible authority to make quick decisions in more urgent situations of this kind, otherwise, this must be clarified in the legislation."
The SvFF also issued a letter to a number of gambling operators in Sweden, requesting that any betting on the division was stopped. Svenska Spel has confirmed that it is no longer allowing betting, while Bethard, 888 and Unibet have also seemingly ready to follow this lead.
Sjöstrand added: "We hope that all serious companies will follow, despite the Spelinspektionen's negative position. We cannot wait for the authority to finalise its regulations or to change the law.
"We are forced to devote considerable resources to monitoring and other measures." Sjöstrand also urged authorities to join the organisation in the "fight" against corruption in sport.
As a result, the SvFF has committed to adopting enhanced measures in order to safeguard Division 2 Södra Svealand from manipulation for the rest of the season. This will include increased monitoring of matches and intensified monitoring of the gaming market to detect any deviations.