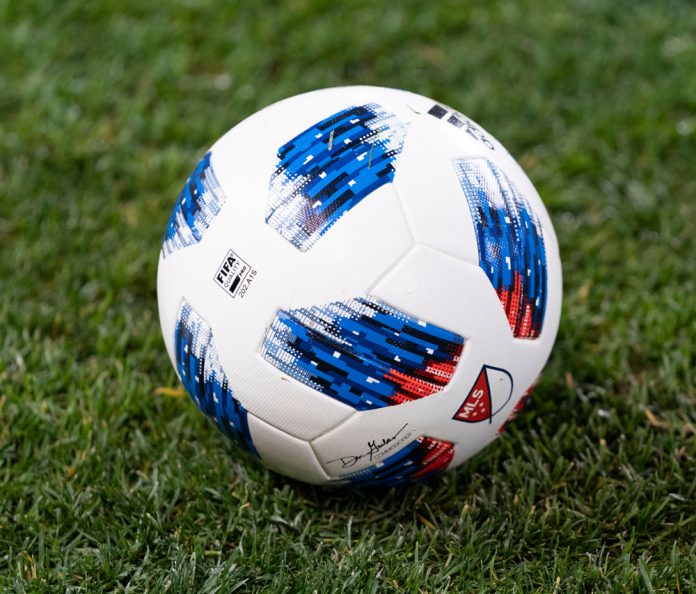 According to reports coming out of the US, St. Louis Missouri looks set to join Major League Soccer (MLS) and become the competitions 28th franchise. 
Both KMOX Radio and the St. Louis Dispatch reported the news, with the latter claiming the expansion is set to be officially awarded by the MLS at an event on August 20th and that the club would need to pay a $200m expansion fee.
Although the MLS is yet to directly comment on the reports, the St. Louis ownership group, fronted by Carolyn Kindle Betz, president of Enterprise Holdings Foundation, and World Wide Technology chief executive Jim Kavanaugh, released a statement: "Major League Soccer is responsible for the timing of any announcements around League expansion, but we remain confident St. Louis has made a strong case for a team." 
The group, which is named 'MLS4TheLou', has received high praise of late, with MLS League commissioner Don Garber's hailing the group's expansion efforts as "amazing" while also revealing back in April that the league was entering "exclusive, formal" discussions with St. Louis and Sacramento as it aimed to expand from 27 teams to 30.
The reports indicate that the team would be likely to begin competing in 2022, after fellow expansion franchises such as Austin FC, Nashville SC and Club Internacional de Fútbol Miami who are joining up with the league between 2020 and 2021. 
St. Louis has long been seen as a strong favorite to gain a franchise as the league continues its expansion from 27 teams to a targeted 30.
As of yet, specific details surrounding the club such as its official name, crest or colours are yet to be released.  
Other cities looking to join the league as an official franchise include Sacramento and Charlotte, who are backed by NFL's Carolina Panthers owner David Tepper, and are seen as strong candidates to join St. Louis in this latest expansion round.