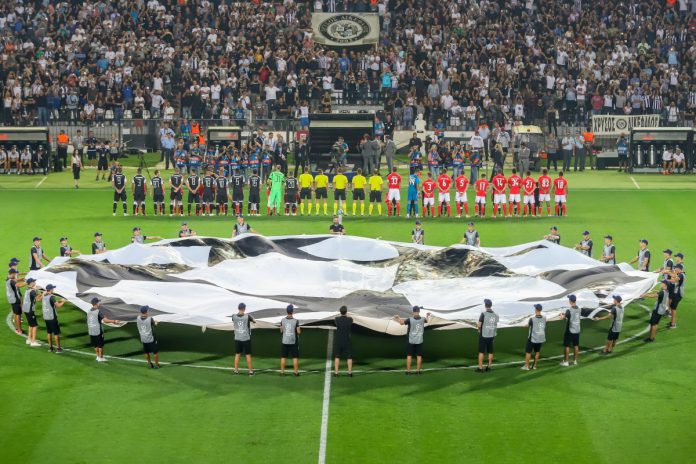 UEFA President Aleksander Ceferin has confirmed that he has postponed talks over potential changes to the format of club competitions, including the Champions League and Europa League.
The news means that it's unlikely any formal decision will be made on tournament alterations until at least 2020. Ceferin cited that UEFA is still analysing feedback from a host of different parties and therefore any potential discussions would be premature.
In a letter obtained by The Associated Press, Ceferin stated to Andrea Agnelli, who is head of the European Club Association and the EL President Lars-Christer Olsson: "As you know very well, UEFA deliberately kicked off the review process for the 2024/27 competition cycle much ahead of our regular schedule and we are therefore in no hurry. We do not, in any case, expect to make a decision this year."
He added: "I will send a new invitation as soon as I think that we are ready for a meaningful discussion."
The announcement followed a private meeting, which took place in Liverpool between the ECA executive board, led by Agnelli, for the discussion of an overhaul of continent-wide club competitions from 2024.
According to reports, UEFA has touted changes to close off Europe's top competition to only a certain set of elite teams, however these plans have split the ECA with many including the Premier League offering resistance to such plans.