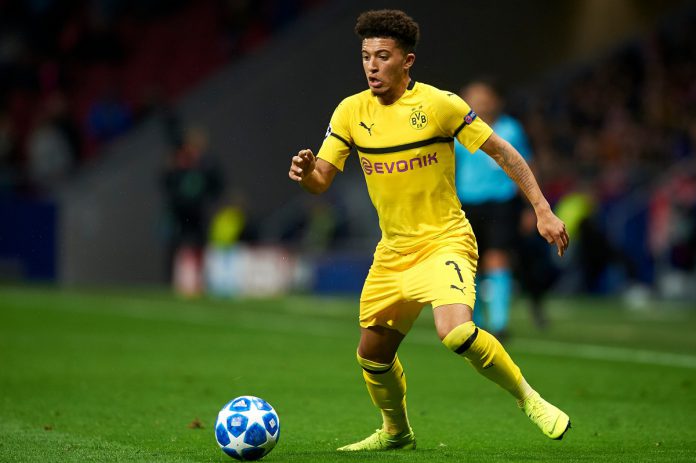 Online football trading site, Football Index has been warned by the Advertised Standards Authority (ASA) over its use of players under the age of 25 in its adverts. 
A complaint received by the ASA specifically related to an advert which centred upon Borussia Dortmund forward, Jadon Sancho. 
The company responded by admitting that Sancho played a significant role in the ad and said they would ensure that no players under 25 years of age would be used in its future ads in that manner. 
The firm did however add: "They had considered that the use of the images of Jadon Sancho, Raheem Sterling, Calum Hudson-Odoi, Kylian Mbappe and Marcus Rashford did not constitute them playing a significant role, that the images represented a roster of players and were used solely to illustrate the functional features of the platform and what consumers would see if using the app."
The ASA affirmed ruled that the advert must not be used again in its current form and the firm must ensure that it did not feature those under 25 years old playing a significant role in marketing communications except for where they appeared in a place where a bet could be placed directly through a transactional facility.
The individual may only be used to illustrate specific betting selections where that individual is the subject of the bet offered. The image or other depiction used must show them in the context of the bet and not in a gambling context.
The ruling follows a similar decision from the ASA at the end of last season, over a social media promotion from Tottenham Hotspur, which featured Harry Winks and Davinson Sanchez, who are both under the age of 25, alongside the William Hill logo and accompanying text stating: "Latest odds from @WilliamHill" and provided a link to William Hill's website.