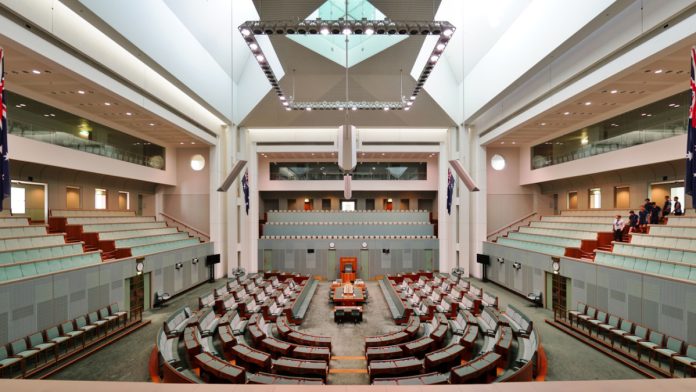 The Australian parliament is ramping up its stance against online gambling ads after the governing Labor Party backed a blanket ban.
In a recent development, Labor MPs voiced their support for a parliamentary inquiry that recommends the introduction of a ban for 'online gambling ads across all media' with a three-year transition period.
A total of 31 recommendations have been drafted as part of the inquiry titled "You Win Some, You Lose More", which sets out to curb "another generation experiencing escalating gambling harms" after months of debating what's the best approach to protect vulnerable audiences.
The ban is set to take shape in four stages throughout its three-year deadline by firstly prohibiting inducements and social media/online platform ads, and then issuing a veto on all online gambling ads in stadiums and during sports broadcasts.
After those first two phases are completed, gambling ads will be barred from being broadcasted at certain hours before a final complete ban on all online gambling advertising and sponsorship comes into effect.
This phased approach was recently given the thumbs up by Labor MP and Chair of the Legal Affairs Committee Peta Murphy, who saw it as a fair mechanism to "give major sports and broadcasters time to find alternative advertisers and sponsors, while preventing another generation from experiencing escalating gambling harm".
Elsewhere in the inquiry is a proposed "national strategy to reduce gambling harms", which, if successful, would introduce a 'Harms Levy' for operators similar to the recent gambling reforms in the UK.
The recommendations also outline that all additional funds generated for the Australian Treasury from that levy should be allocated to public education campaigns and independent research on harm prevention and treatment of gambling addiction, while also improving the Australian healthcare system with relevant specialised support.
Illegal gambling websites are also part of the ongoing discussions, with proposed stronger consumer protections and identity verification for bets being put forward as much needed changes that should be overseen by a dedicated consumer Ombudsman.