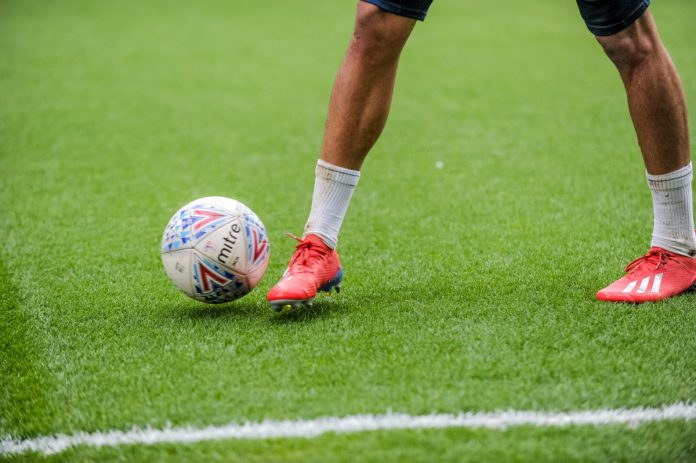 Following the expulsion of Bury FC from the English Football League (EFL) in late August, the EFL has agreed to meet the club to discuss the possibility of reinstatement.
The move to reinstate the club comes after James Firth, Bury North MP, called for the Shakers to re-enter into the fourth tier of English football for the 2020-21 season. 
Having now agreed to meet the club, the EFL released a statement which read: "In the current circumstances, the process by which a former EFL Club would obtain re-entry to the league system in England is via an application to the Football Association.
"On consideration of that application, the FA would determine the appropriate League for entry, subject to them meeting the relevant entry requirements of that League.
"Notwithstanding the above, and in acknowledgement of the extreme nature of the problems at Bury FC, the EFL Board had agreed it is appropriate to discuss the matter with member Clubs.
"This is a complex situation that raises questions of due process, precedent and fairness as well as financial implications. The EFL will consult with its Clubs over the coming weeks.
"Prior to formal consideration by any league competition of an eventual application from Bury FC to return to league football, clear evidence would be required of the Club's financial viability and its ability to fulfill its ongoing commitments."
The news of this possible reinstatement also comes at a time in which Greater Manchester Police has confirmed its involvement in an ongoing investigation into the football club over fraud allegations.  
At the time of writing no arrests have been made, however, inquiries are still ongoing.