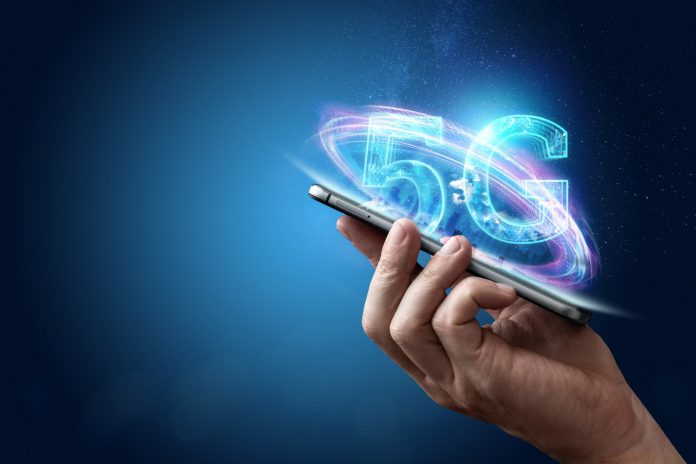 Research undertaken by Vodafone has revealed that 5G is expected to drive change and enable improved fan engagement within sport more than any other technology. 
The research by the telecommunications company shows that 74% of business leaders from sports organisations believe that the technology has the potential to meet rising fan expectations, while over three quarters of those in the study confirmed their respective organisations will use 5G as a platform for innovation.
Anne Sheehan, Director, Vodafone Business UK, commented on the possible applications for the technology: "Sport is an area where 5G technology will have a huge impact. It has the potential to transform the fan experience; change the way sports organisations operate, open up new revenue opportunities; and help athletes improve their fitness and training programmes.
"Our holographic call with Steph Houghton last year was a great example of how technology can be used to bring fans closer to the action and give them experiences that were previously out of reach.
"It is hugely encouraging that a remarkable 80% of sports organisations believe 5G will underpin how they run their companies. We want to help organisations understand the potential of 5G and benefit from its speed, responsiveness and reliability. We think this technology is a game-changer for businesses, the economy and the UK as a whole."
The data, which was released at the official opening of the Vodafone Business Lounge at the Ricoh Arena, also revealed that 76% believe that regarding its impact on fan experiences 5G will surpass that of 4G.
Moreover, the same percentage suggested that 5G would provide sports organisations with the opportunity to improve fan engagement with applications such as live-streaming video, mixed reality experiences and real-time access to information which would in turn reinvent the fan experience both for those watching an event live or elsewhere. 
Other than fan experiences, the data also revealed that 30% of sports leaders see innovations and player Performance as key concerns within the sector, whereas 27% also valued talent as a key concern. 
It was further revealed that 70% believe that the sports sector is falling behind other industries when it comes to adopting new technologies.