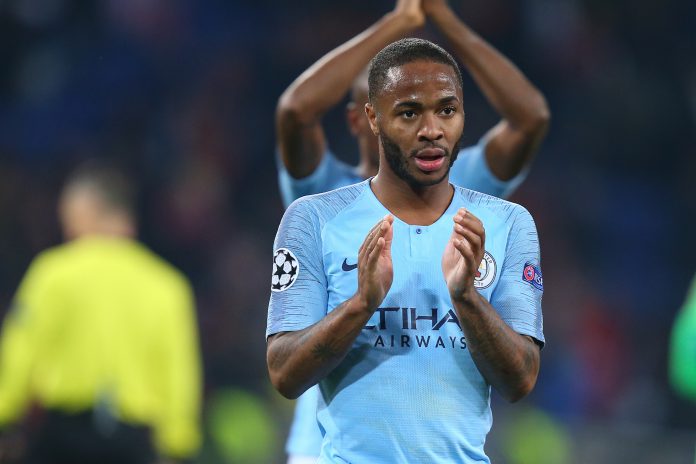 Manchester City star and last season's Premier League Young Player of the Year player Raheem Sterling has been confirmed as the new face of Gillette.
As was reported by the Telegraph, the deal will see Sterling replace Thierry Henry and become English football's biggest commercial earner since David Beckham. 
Gary Coombe, Gillette's chief executive, confirmed the signing of Sterling and explained how the 24-year-old international's growing off-field influence was a key reason for the deal:"We have agreed a partnership with Raheem Sterling. He is a great soccer player but the reason we were very keen to join up with Raheem was because he is doing wonderful work beyond the world of soccer. His stance on tackling racism is very congruent with our values and the sort of person we want to be associating ourselves with."
Gillette, who has in the past partnered with Tiger Woods and Roger Federer is no stranger to being associated with global sporting superstars. 
As is mentioned by Coombe, Sterling has been at the forefront of the fight against racism in football and has seen his social influence hit new heights since posting on social media last year in which he challenged the portrayal of young black players in the media.
The Gillette chief executive added: "In the past we have worked with Pele, Tiger Woods, Roger Federer and Thierry Henry. They were athletes who transcended the tribalism of the game and are well-respected generally. That's important for us and Raheem fits in that company."
Sterling, who ranked second in this year's list of the world's 50 most marketable athletes has also been linked to brands such as Nike's Jordan who is reportedly interested in breaking into the football boot market.
Regarding his activity on pitch, Sterling has so far netted six times this season, with his team Manchester City currently sitting eight points behind his former club Liverpool in the Premier League table.