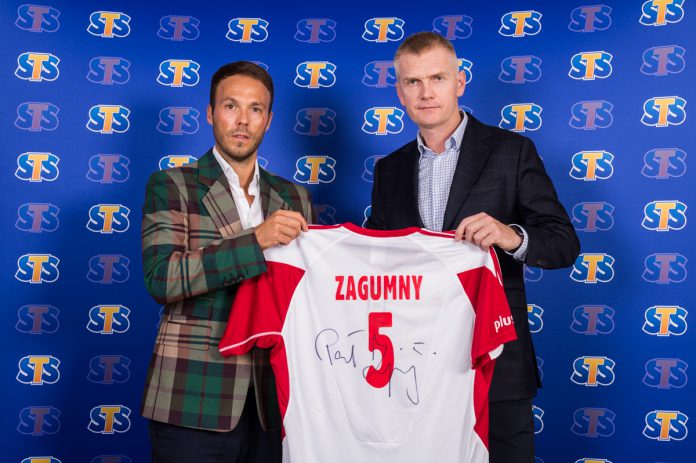 Polish betting operator STS has expanded a sponsorship agreement with Polska Liga Siatkówki. 
As part of the deal, STS has been named the official bookmaker of PlusLiga and will benefit from an advertising presence throughout the league's fixtures. 
The new agreement will last for at least four seasons, until June 2023. It also significantly strengthens the firm's presence in volleyball and Polish sport. 
Mateusz Juroszek, CEO of STS, commented: "The agreement between STS and PLS is the next stage in the implementation of the strategy of supporting domestic sport and Polish volleyball. We are currently an official partner of, among others, the Asseco Resovia team, seven Ekstraklasa clubs and the Polish national football team.
"As the largest private sponsor of Polish sport, we also support many organisations and players throughout the country. The agreement with Polska Liga Siatkówki is part of the plan of cooperating with the most recognisable sports brands; PlusLiga is definitely such a brand. Our agreement will translate into a number of benefits for STS, the league, and, above all, the fans.
At STS, we have always focused on people who are passionate about sport. This is because they are the ones who create a unique atmosphere during competitions. For this reason, a large part of our cooperation will be activities aimed at volleyball fans."
STS has built a reputation as an active sponsor, carrying out many unique projects in cooperation with clubs and fans from all over Poland, such as measuring the loudness of cheering fans, popularity contests deciding the look of club coaches and placing the Sport Twoją Szansą Foundation emblem on match shirts. Proceeds from post-match auctions of these unique uniforms aided those that the charity cares for.