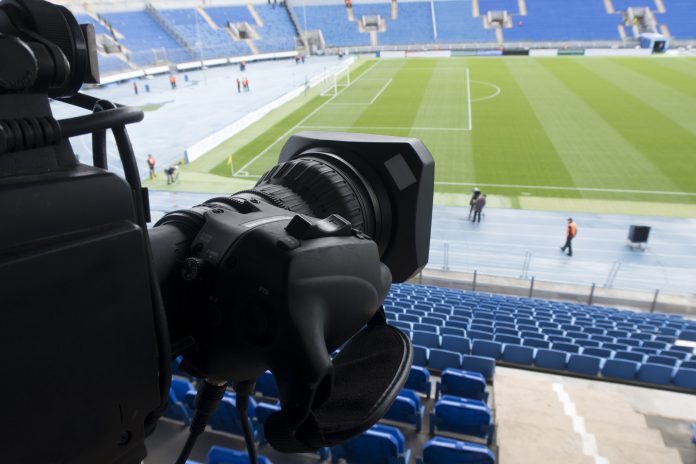 A report from personal finance comparison site finder.com, has revealed that almost one in 10 Brits admit to having illegally streamed at least one Premier League game over the past 12 months.
It means that approximately 4.5 million people streamed the league illegally over the course of the season. In contrast, the most popular games broadcast on Sky last season were only viewed by around 2 million people.
The survey analysed the evolution of sports streaming habits, indicating that the viewing habits of the UK market is expanding with more and more engaging in subscription based OTT platforms.
The research also underlined that of those who illegally stream content, including films and TV shows, a quarter (24%) view Premier League games, when it comes to sports streamers the overall number is 44%.
Regionally, London has the highest percentage of illegal Premier League streamers. One in five (21%) illegal streamers watched at least one match last year, with Scots following on 17%. The two regions with the lowest percentage of illegal football streamers was Wales and East Anglia, with just 4% and 6% respectively.
25 to 34 year olds are the most likely to illicitly stream Premier League football, with 13% of everyone in this age category admitting to doing so. As you may expect, only 4% of 55+ year olds said they had done this, making them the least likely to do it.
Identifying which platforms are most viewed, the research highlighted that 13% of British viewers said they had used BT at some point in the last 12 months, whereas one in five (19%) had watched NowTV, a service that offers daily, weekly, monthly and season passes for Sky Sports. SkyGo leads the way however, with a quarter (24%) of Brits watching something through this platform.
To see the full research into how Brits are streaming, including age, regional and gender breakdowns, visit: https://www.finder.com/uk/how-many-brits-are-streaming.