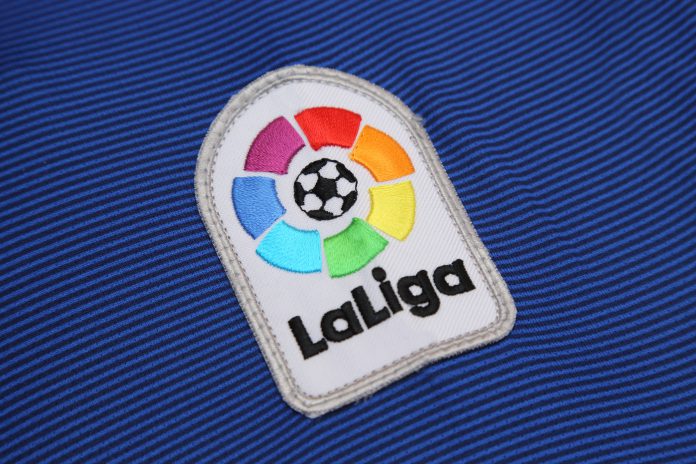 La Liga, Spanish football's organising body, is reportedly attempting to stage an official league game at the Hard Rock Stadium, home of the NFL's Miami Dolphins. 
The report from Spanish digital newspaper El Confidencial reveals that the fixture in question is the December clash between Villarreal and Atletico Madrid, with the news organisation also stating that an agreement is already in place between both clubs and La Liga for the game to be played on 8 December. 
It is understood that La Liga is set to make a formal application to the Spanish FA in October, however, the plans still require approval from the relevant bodies which includes UEFA and the United States Soccer Federation.
Featuring on El Transistor, a Spanish radio show, Villarreal's president Fernando Roig stated: "I hope this time it comes to fruition. We're starting to see if Villarreal-Atleti can be played in Miami. Both us and Atleti have agreed to play in Miami, but I would like this to be a consensual agreement from everyone. I would like there to be a consensual agreement because I think that taking LaLiga abroad would be good for everyone."
The plans to move the fixture to US soil follows on from the August 2018 announcement that stated at least one La Liga match per season would be played abroad following a 15-year partnership between the league and Relevent Sports.
Initial plans for the first overseas La Liga match would have seen Barcelona take on Girona in Miami earlier this year, however, plans were ultimately scrapped due to an apparent lack of consensus among stakeholders .  
Should the plans to move the Atletico fixture be approved then it will mark the first time that a La Liga match will take place outside of Spain.
The report also states that Villarreal will refund its fans should the fixture it not take place at it's home stadium, the Estadio de la Ceramica, whilst also adding that vice president Jose Manuel Llaneza has already met with La Liga officials to discuss potential details and arrangements.