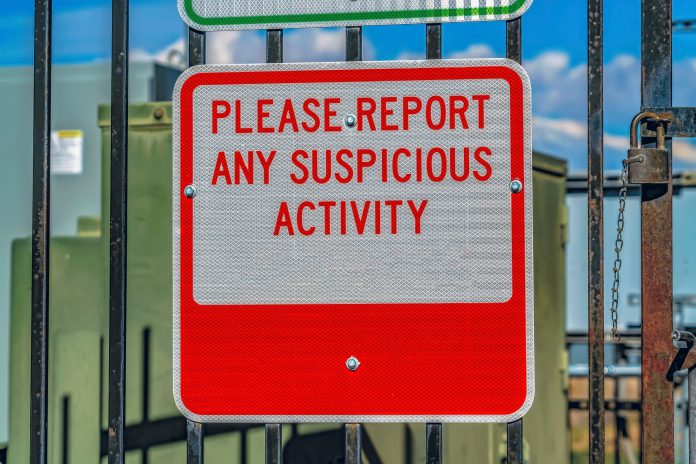 The International Betting Integrity Association (IBIA) has reported 50 cases of suspicious betting to the relevant authorities during the third quarter (Q3) of 2019.
Europe (42%) and Asia (36%) maintained their Q2 positions as the two main sporting event locations that generated alerts, with Tennis (30) and football (15) also keeping their two main spots, constituting 90% of all reported alerts in the Q3 period.
Similarly to the Q2 reports, the 50 alerts reported during Q3 spanned six sports over five different continents and represents a 30% reduction when compared to last years Q3 total of 72 alerts. 
Khalid Ali, Secretary General of the International Betting Integrity Association, stated: "The year to date has seen a significant downturn in alerts, notably on tennis. We welcome the ongoing efforts of the sport to work closely with us and to identify and impose sanctions on corrupt players."
As discussed by Ali, there has been a notable drop in alerts with the 30 tennis alerts reported in Q3 2019 representing a 40% reduction on the 50 tennis alerts reported in Q3 2018. 
Moreover, the reduction in tennis alerts, predominantly caused by a reduction in alerts at the ITF Tour level, has led to a 25% drop in reported cases of suspicious betting activity to 138 as opposed to 184 at the same point last year. 
"The scope of the association's unique and global leading monitoring system has been boosted by four new members during 2019, with discussions ongoing with a number of other companies interested in investing in integrity and protecting their businesses from corruption.," added Ali.
The IBIA is a leading global voice on integrity for the licensed betting industry and is run by operators who aim to protect its members from corruption through collective action. Its monitoring and alert platform detects and reports suspicious activity on its members' betting markets. 
The Q3 report can be viewed here along with previous reports.