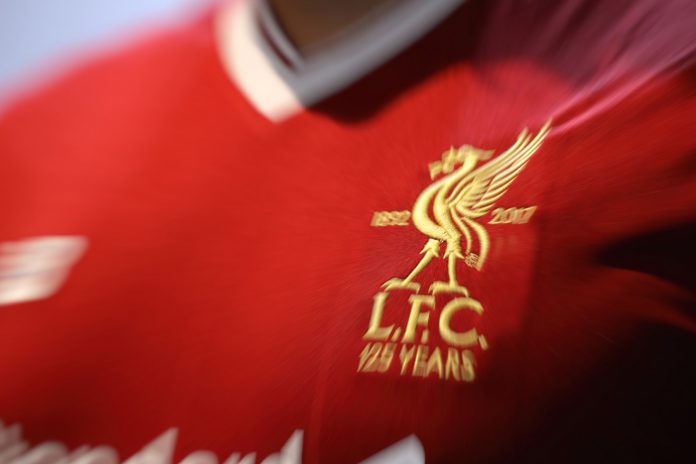 Liverpool FC has won its High Court legal battle with current multi-million pound kit supplier New Balance (NB).
The result brings an end to a three day trial that was initially opened due to the European champions allegedly refusing to honour a previously agreed upon clause in its current sponsorship contract with the Boston based supplier.
A spokesperson for the club stated: "We will continue with New Balance for the current season, in combination with preparing next season's Liverpool kits with our new supplier."
Liverpool has been partnered with NB since 2015 and it is here where a clause was reportedly signed which entitled the footwear firm to renew its sponsorship if it matches any competitor's offer.
With NB's contract set to expire at the end of this season Liverpool held extensive talks with Nike over a potential agreement, reportedly agreeing terms.
The case was then taken to court after NB claimed it could match Nike's offer, thus entitling it to a contract extension, however, Liverpool cited that the Boston brand couldn't equal Nike's overall offering.  
In High Court, Liverpool argued that Nike could potentially deliver greater total revenue than it's current suppliers, reflected by Nike reportedly agreeing to pay the Merseyside club 20% royalties on total sales of Liverpool products.
Judge Nigel Teare ruled in Liverpool's favour, finding that "the New Balance offer on marketing was less favourable to Liverpool FC than the Nike offer," and stating that "Liverpool FC is not obliged to enter into a new agreement with New Balance."
Although Nike's initial payment to the club would be less then NB's, £30m per year as opposed to £45m per year, it is thought that Nike will use its marketing strategies to promote the club through other high-profile athletes whilst also distributing a potential new kit through it's estimated 6,000 global stores. 
Liverpool have now been successful in convincing the High Court that New Balance could not match the terms on offer from Nike.
NB, who is expected to appeal the decision, released a statement: "We believe strongly that we matched the competing offer and would have delivered many more years of record-breaking kit sales."