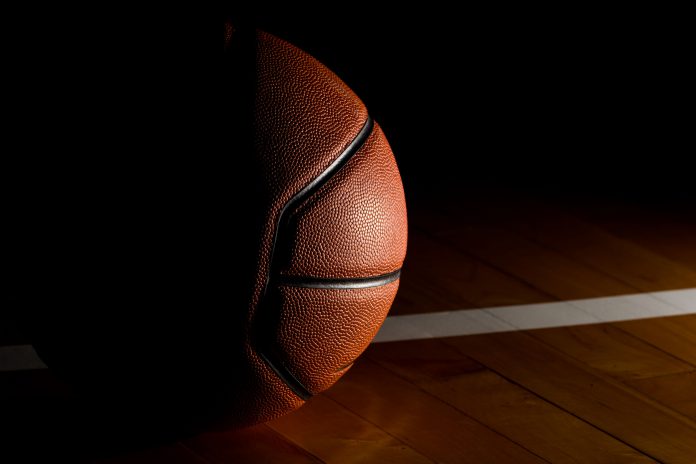 The National Basketball Association (NBA) has announced a new multi-year partnership with DraftKings.
It means that DraftKings has become an Authorised Sports Betting Operator, with the collaboration placing integrity at the heart of its agenda.
Issuing a statement, DraftKings underlined the two organisations will work together on  practices to protect the integrity of NBA games. Beginning with the current 2019-20 NBA season, the DFS operator will have access to official NBA betting data and league marks across its mobile platform and in its sportsbooks throughout the United States.
Overall, the partnership positions DraftKings to further refine its NBA category, a sport that currently ranks among the most popular offerings for its customers. "Live betting, a critical component of sports betting technology and the future of the industry, is more prevalent on DraftKings Sportsbook for the NBA than any other sport—over 70% of NBA bettors have live-wagered, while nearly 45% of NBA handle has come from in-play bets," said the firm.
"NBA games are among the most captivating, dramatic and widely-consumed sports entertainment products globally, and the advocacy of the league around legal sports betting further demonstrates its consistent foresight to innovate for the betterment of the fan experience," said Ezra Kucharz, chief business officer at DraftKings.
"The correlation between sports betting and fan engagement is proven, and we look forward to the opportunities that being an Authorized Gaming Operator of the NBA will unlock for consumers."
Scott Kaufman-Ross, Senior Vice President, Head of Fantasy & Gaming NBA, said: "We are excited to team with DraftKings, who has established itself as one of the leaders in the sports betting landscape in the US and has a passionate NBA following. Our partnership will provide our fans with an authentic and enhanced gaming experience and help us further protect the integrity of our games."
All DraftKings Sportsbook offerings, including the NBA, are available on the firm's mobile app that is downloadable for both iOS and Android.
Insider Insight: This collaboration underlines that commercial success isn't the sole benefit of sports betting partnerships, with these types of deals league, clubs and governing bodies can benefit from a heightened focus on integrity.