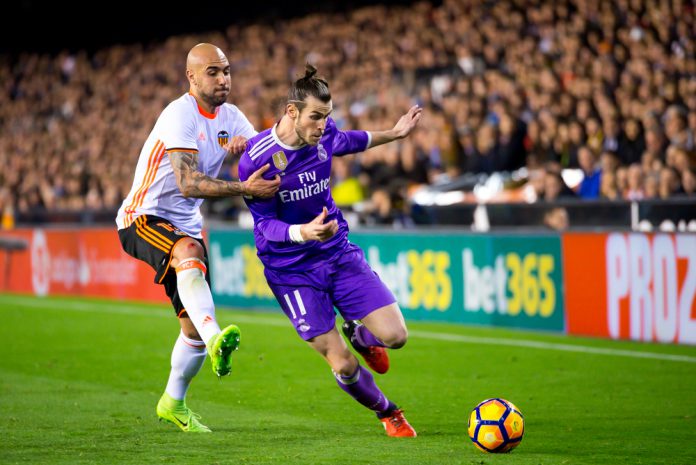 beIN SPORTS is aiming to expand its audience with the launch of beIN Sports XTRA, a free English-language network offering live sports, news, analysis and highlights.
The channel aims to elevate brand awareness in the US and allow new audiences to cut through channel clutter with a consistent live sampling of exclusive season-long access to a plethora of sports. 
Antonio Briceño, beIN Sports Deputy Managing Director for the US and Canada commented on the launch: "In response to the high demand for our world-class content, it's an exciting day for beIN Sports as we launch beIN Sports XTRA, delivering access to some of our highest quality sports properties, free for all viewers and fans. 
"In addition to select matches from our popular soccer leagues LaLiga, Ligue 1 and Süper Lig, we'll also offer viewers access via major platforms and devices that emphasise the growing popularity of women's sports, including Paris Saint-Germain home matches and the French Women National team."
The newly launched platform will build on the momentum and engagement of the network's existing premium flagship English and Spanish feed offering in an effort to help drive awareness and tune in to content that would otherwise be crowded out of the live premiere window given the extensive rights offering in the US. 
In addition to the live event coverage, beIN Sports XTRA will be host to a number of digital first original productions such as the popular show Sports Burst previously available on Facebook.
beIN Sports XTRA will be broadly available to the public for free via The Roku Channel, with various additional multi-platform launches forthcoming.
Insider Insight: Free to air channels are simply crucial when it comes to increasing engagement and expanding the audience of networks, no matter how established they are. Furthermore, as beIN seeks to grow lesser known sports in the States gaining exposure through free-to-air content can be a pivotal asset.