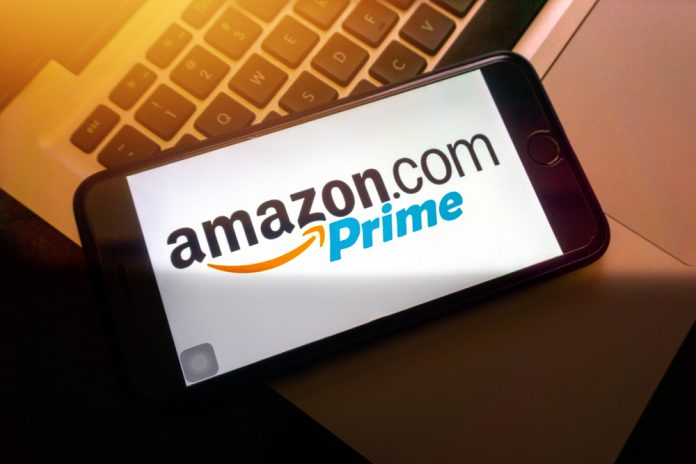 This week saw Amazon make its much anticipated English Premier League broadcasting debut, as Tuesday's victories for Crystal Palace and Manchester City ushered in a round of high drama for the online giant. 
The platform's entry into a space that in recent years has been dominated by Sky and BT, comes as the value of rights and levels of engagement within English football's top tier continues to surge. 
Feedback on the platform's broadcasting of the round was largely positive as it sought to enrich the viewing experience with an abundance of data and fresh punditry perspectives. 
10 minutes into the Amazon Prime football coverage and heard something I can't remember hearing before. A pundit criticising Eddie Howe.

Agreed with every word. It was from Eni Aluko.

— David Law (@DavidLawTennis) 3 December 2019
The efficiency of being able to watch on mobile and tablets allowed fans to split screen and immerse themselves in a myriad of stats and data whilst still engaging with the live action. This feature also allowed fans to rewatch highlights during the match which no doubt saw its fair share of usage considering the quality of goals scored across the 10 matches.  
As well as this feature, Prime Video's coverage also saw the inclusion of a roundup show which allowed users to catch up with the action of all the games. Furthermore, although not seen at a wider level in this first round of fixtures, Amazon's second gameweek sees it broadcast nine games between 12:30 and 20:00 on Boxing Day, meaning that fans can engage with back-to-back live football. 
Another notable positive to come as a result of Amazon's coverage was the commentary teams, specifically Jim Rosenthal who received praise on social media. Moreover, those who tuned in also witnessed the reuniting of Clive Tyldsley and Andy Townsend who were formerly partnered together as part of ITV's UEFA Champions League coverage before the rights to the competition were sold to BT Sports. 
The portfolio of pundits employed by Amazon, although vast, also got mixed reviews. Users complained about regular pundits being given too much screen time. With this being said, other members of the punditry team received rave reviews for their added input, analysis and fresh take – one such member in particular was Juventus Womens striker Eniola Aluko. 
Ahead of its return to the limelight over the Christmas period, it's crucial that Amazon improves the lag times that are proving a significant hindrance to the firm's quest to become a key player within sports broadcasting. 
Amazon's nearly a minute behind live here isn't it? Turn your live score apps off if you want to enjoy football this midweek. Shambles.

— Nick Goff (@nickgoff79) 3 December 2019
It's integral that Amazon does its best to eradicate this issue moving forward, especially given its target market is likely to be interacting with either social media platforms or sports betting sites and is vulnerable to spoilers which could impact their enjoyment of the game.