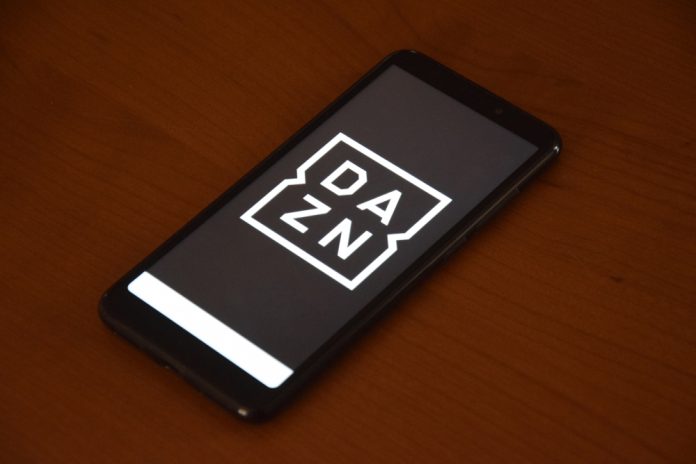 Deepening engagement for last Saturday's heavyweight title tussle between Andy Ruiz Jr and Anthony Joshua, DAZN unveiled a joint venture with MGM Resorts International and GVC Holdings.
As part of the partnership, DAZN and BetMGM co-produced a sports betting segment ahead of the main event that aired during the broadcast. In addition, BetMGM also provided DAZN with live sportsbook stats throughout the night to incorporate and enhance the broadcast.
The clash saw Joshua regain his heavyweight titles, utilising his superior footwork to earn a unanimous decision victory over the tough Mexican, who pulled off the biggest boxing upset in decades by stunning the then-undefeated heavyweight champion with a seventh-round TKO.
Joseph Markowski, DAZN EVP, North America commented before the event: "We are thrilled to enter into an official partnership with BetMGM around one of DAZN's biggest events of the year. BetMGM will enhance Saturday's broadcast and bring fight fans the latest odds from Las Vegas all night."
Matt Prevost, Chief Marketing Officer, ROAR Digital added: "We're always looking for partnerships like DAZN's industry-leading sports content. The fight was already a can't-miss for DAZN viewers, and this is also a can't-miss betting opportunity on BetMGM."  
Insider Insight: For broadcasters, sports betting and betting based content can be a key asset in terms of increasing engagement, undoubtedly placing a specific focus on this type of content through partnerships and collaborations is the key to unlocking the demographic.