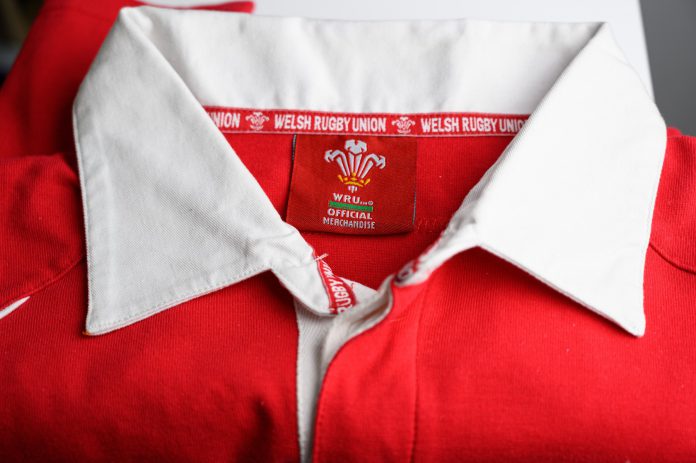 Former Wales assistant coach Rob Howley has been suspended from any involvement in rugby for 18 months following a breach of the sport's Anti-corruption and Betting Regulations. 
It follows an investigation into Howley, who was withdrawn from his duties with Wales when the country's Rugby Union became aware of a potential breach of regulations.  
The case was heard by an independent panel, chaired by Sir Wyn Williams, and found that Howley had placed 363 bets in a 45-month period dating back to 2015, some of which included placed bets on the Wales team which he was coaching.
It was discovered that Howley used his Wales Rugby Union (WRU) mobile and email address to place the bets and that the former coach lost £4,000 due to personal bets.
As a result Howley received his 18 month ban, however, nine months have been suspended with the punishment also being backdated to the time of his initial withdrawal from the World Cup -16 September 2019, meaning the 49-year-old will be free to return to the game on 16 June 2020.
Known as regulation 6, the World Rugby Anti-corruption and Betting Regulations states: "No connected person shall, directly or indirectly, bet and/or attempt to bet on the outcome or any aspect of any Connected Event and/or receive and/or attempt to receive part or all of the proceeds of any such bet and/or any other benefit in relation to a bet."
The decision, which has been published in full, comprehensively covers the charges and mitigating features considered by the panel. Moreover, as of yet no further comment has been made by either the WRU or Rob Howley on this subject.