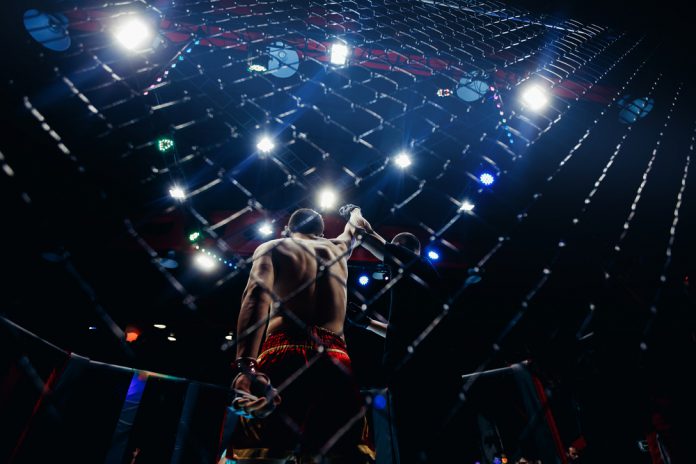 ONE Championship, the mixed martial arts (MMA) and combat sports promoter, has announced it has partnered with the Sports Authority of Thailand (SAT) to develop Muay Thai projects.
As a result of the collaboration, ONE Championship will run its ONE Hero Series competition in Thailand which will focus on discovering grassroots Muay Thai talent, and will provide fighters with a platform to showcase their skills and build careers in the sport. 
Chatri Sityodtong, the chairman and chief executive of ONE Championship said: "Together, we will work towards developing the sport of Muay Thai not just in the country, but also on a massive global scale. There is a lot of spectacular Muay Thai talent in Thailand."
The partnership was announced in the Thai capital of Bangkok at the 'ONE: A NEW TOMORROW' Official Kick-Off Press Conference ahead of the event's Friday kick off. 
In attendance at the press conference was Jitinat Asdamongkol, president of ONE Championship Thailand and Khemmapol Auitayakul, Secretary to the Minister of Tourism and Sports, as well as and Tanukiat Janchum, Director of Professional Sports Development and Boxing Department.
Janchum added: "We are excited to announce this partnership with ONE Championship, with our goal of raising the profile of the sport of Muay Thai. Muay Thai is steeped in Thai martial arts history. It is a representation of our people and our culture.
"The sport deserves to be showcased on a global scale, to millions of people around the world. Through this partnership with ONE, we can leverage both of our resources to bring the action and excitement of authentic Muay Thai to fans across the globe."
The partnership between the MMA promoter and SAT follows on from the news last week that saw ONE announce it had signed strategic partnerships with at least 13 global brands for 2020. 
At the time, Sityodtong concluded: "We at ONE Championship are excited to build strategic partnerships with leading global brands. Our organization is about unleashing the greatness of humanity upon the world, through our martial arts and esports platforms. 
"Each of our partners share with us a harmonious culture of excellence and innovation, and each play a specific role in realizing our vision at ONE Championship. We aim to ignite the world with hope, strength, dreams, and inspiration, and share the amazing stories of our athletes with millions of people across the globe."