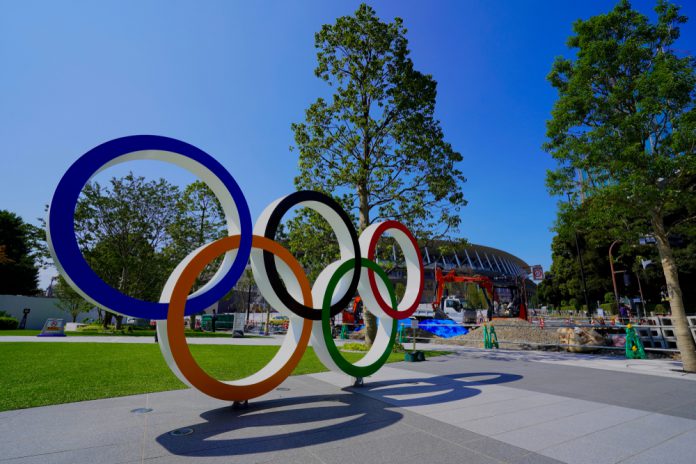 The International Olympic Committee (IOC) has appointed three new members in the form of FIFA president Gianni Infantino, Japanese Olympic Committee president Yasuhiro Yamashita and International Tennis Federation chief David Haggerty.
The new members will now begin their eight year term having been studied and approved by the IOC Members Election Commission and the IOC Ethics Commission as per the organisation's Agenda 2020 reforms.
Yamashita, who won a gold medal in judo for Japan at the 1984 Olympics in Los Angeles, received 74 votes in favour of his election. He stated: "I'm feeling a heavy weight of responsibility. It's important that I do what leads to the development of the Olympic movement.
"I think it's not how they see me, but how they see the trust level of Japan. I'm not sure if I'm worthy of becoming an IOC member. I have a lot to work on, starting with language skills. I'll study hard in order to fulfil my duty.
"Sports can contribute to a society that is sustainable and inclusive, and free from discrimination. I want to keep this vision close to my heart."
As a result of his appointment, Yamashita now becomes the second Japanese IOC member alongside International Gymnastics Federation president Morinari Watanabe. 
Regarding the other appointments, Infantino's election into the committee puts an end to a five-year spell which saw no representation from a football official, with former FIFA IOCpresident Sepp Blatter having stepped down in 2015.
Moreover, as well as his new role as an IOC member, Haggerty will continue to serve on the IOC's Athletes Entourage Commission, which advises the IOC on the relationships between athletes and those working with them, including parents, coaches, managers, technical officials, sponsors and media.
Haggerty concluded: "It is a great privilege to become an IOC member, I am truly honoured. As I said when nominated, this is an acknowledgement of the ITF Board, Committees, Regional and National Associations, and staff who work tirelessly to grow the game.
"I look forward to working with all other members to represent and promote the Olympic values and to continue the long and meaningful relationship between tennis and the Olympic and Paralympic movement."