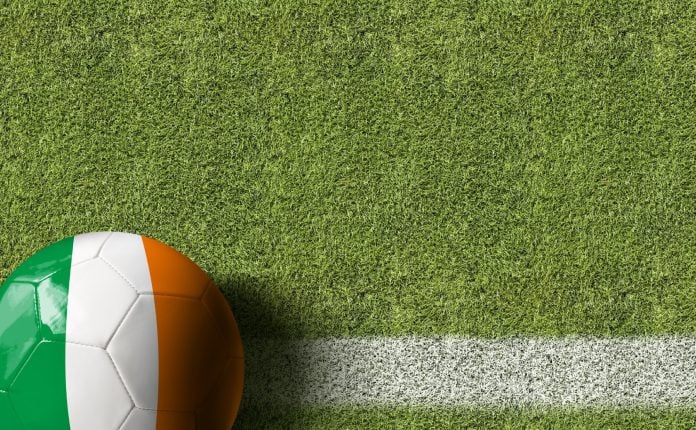 The Football Association of Ireland has named former Athletics Ireland official Gary Owens as its new interim chief executive of the association.
Gary Owens replaces Paul Cooke, who took over the mantle of interim CEO last month. However, Owens' role won't last long, according to a statement by the association: "The FAI can confirm that it intends to commence a recruitment and selection process to appoint a CEO in the coming weeks.
"In the meantime, the FAI board tonight approved the appointment of Gary Owens as Interim Chief Executive with immediate effect. Gary Owens is a highly experienced leader and non-executive director with specialist expertise in business restructuring, turnaround strategies and governance structures.
"Gary has a distinguished career in senior management roles in the financial services and technology sectors, including IFG Group, Rainmaker Technologies and Hibernian Group. He has previously undertaken interim CEO roles with Down Syndrome Ireland and Athletics Ireland."
Owens became the fourth person to occupy the role left by John Delaney last year as the association has struggled to find a permanent appointment. 
Nevertheless, FAI Independent Chairperson Roy Barrett has praised Owens' temporary appointment as the search continues for a permanent successor.
Barrett stated: "Gary brings a wealth of experience to this interim role and the Board and I look forward to working with him.
"The Board would like to take this opportunity to sincerely thank Mr Paul Cooke, FAI Board Member, who at very short notice held the position of Executive Lead on a pro bono basis for the past few weeks, whilst a process to identify and select an interim CEO was underway."
Barrett is yet another new appointment by the FAI, having been named independent chairperson two weeks ago. Catherine Guy and Liz Joyce have also joined as independent directors, with a fourth independent director set to be appointed soon.
The fresh-faced board will be tasked with appointing a new permanent CEO as soon as possible as the association looks to gain some stability again.