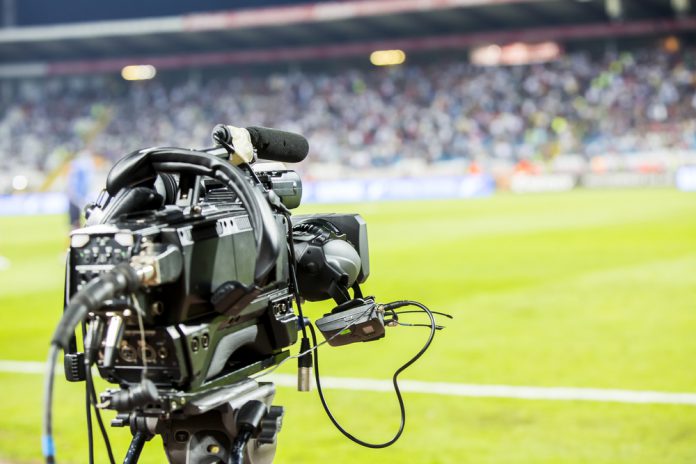 Technology firm Tata Communications has collaborated with Net Insight to offer sports broadcasters a 4k delivery boost.
The partnership will help meet growing bandwidth demands in sports and esports thanks to Tata's new 100G 'backbone'.
Dhaval Ponda, Tata's global head of media and entertainment, stated: "We're proud to launch this game-changing 100G backbone, and excited about the new opportunities that the powerful combination of Tata Communications and Net Insight's capabilities offer to broadcasters, sports organisations, OTT players and esports businesses.
"Viewers, sports fans and gamers increasingly expect immersive, high-quality content—delivered live from the other side of the world or on demand—on a range of different media platforms."
Currently 4K requires four times more bandwidth than regular high definition content and so with the new infrastructure being created, bandwidth usage should be enhanced. 
The new system should benefit sport greatly with more immersive viewing experiences, especially to platforms operating in the over-the-top (OTT) space. Moreover, with the firm's partnership with Swedish company Net Insight, the Nimbra 1060 platform should enable reliable long distance distribution, resulting in 4k being covered across the globe.
Tata has claimed that the new technology will be able to support 50 raw videos per major sporting event, benefiting esports which heavily relies on multiple cameras, cutaways, real-time reactions, editing and commentary.
Finally, Tata will deliver localised feeds for regional broadcasters, among the raw video feeds.
Tata's technology upgrade comes as 4k is being seen more frequently in modern society, resulting in an increased demand in bandwidth.