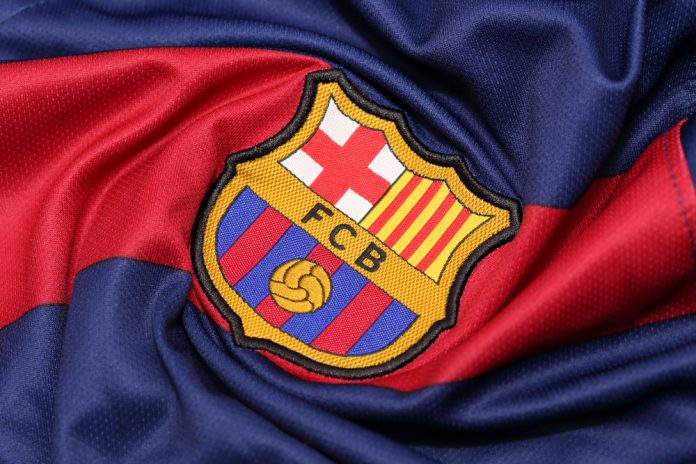 Reigning La Liga champions FC Barcelona has announced plans to launch a 24/7 streaming platform in the spring of this year.
The subscription-based over-the-top (OTT) service has been named Barça TV+ and will feature video content, on-demand first team highlights, player interviews and archive footage.
Barcelona's board member Dídac Lee stated: "Our competitors are no longer only the clubs playing football – there are new players we may not have expected ten years ago, such as Netflix, YouTube, Fortnite, MindCraft. Traditionally, we have been working with the biggest platforms in the world.
"We want to empower this vision by adding our own platforms. Our idea is very simple. We want to have a direct relationship with our fans, we want to learn about them, including what they like, and on what devices, so we can improve the fan experience."
Barça TV+ is set to allow subscribers to live stream a host of Barcelona content, including B team matches and Barcelona women's homes games as well as first team press conferences. Finally viewers will also have access to non-live content from the club's other sports teams which includes its basketball and roller hockey teams.
Gullem Graell, Barcelona's chief marketing officer, concluded: "It shows us that the platform where our strategy sits is extremely powerful. 
"Instead of doing that, we have changed the frame of who our competitors are. If we only consider the sports clubs, we are already there; the job is done. If we are competing with other companies such as Netflix or Disney, we are way smaller.
"Until now, we leverage this potential through third-party platforms, which is where our fans normally consume the sports content. Today, while keeping the effort in this space, we are adding on top of that a direct [route] to the fan with our own platforms."
While the club has yet to confirm a price it has been announced that the amount will depend on the country in which the purchase is made.