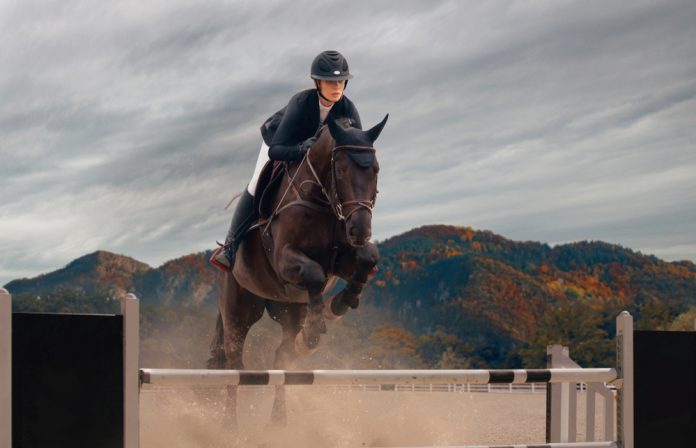 Equestrian sports network Horse & Country TV (H&C) has announced that former Universal Sports Network CEO and co-founder Claude Ruibal has joined the company's board of directors.

Ruibal's experience has mainly been in sports content creation, distribution and monetisation across traditional and new digital platforms. H&C will be hoping to utilise the former GoPro, Coca-Cola Company, and Google employee's extensive knowledge to promote the equestrian sector to a whole new audience. 
H&C CEO, Heather Killen, emphasised: "We are delighted that Claude has agreed to join the H&C board at this pivotal time in the company's development. His experience in both consumer facing sports media, and in working with rights holders to maximise their reach, return and reputation, will be of tremendous value to the business."
As stated previously, Ruibal was co-founder and CEO of Universal Sports Network which was later acquired by NBC Universal and renamed the Olympic Channel. 
Most recently, he was Infront's senior vice president of digital, production and sports solutions, in which he served as chairman of sports digital solutions company iX.co and Host Broadcast Services (HBS).
Ruibal added: "Equestrian is a key component of the sports media landscape, with a passionate and currently underserved fan and participant community that wants access to watch high level competition, and also consume surrounding content about the riders, the horses and how to improve their own skills as participants. 
"H&C is creating the leading lifestyle destination for both sports and non-sports content, that will be the global home for Equestrian sport."
H&C recently announced the acquisition of equestrian sports US streaming operator EQ Sports Net, allowing the company to stream 200 days of live sports, whilst offering exclusive training and learning programming. The firm will also air a variety of documentaries, further adding to its deep archive of equestrian content.