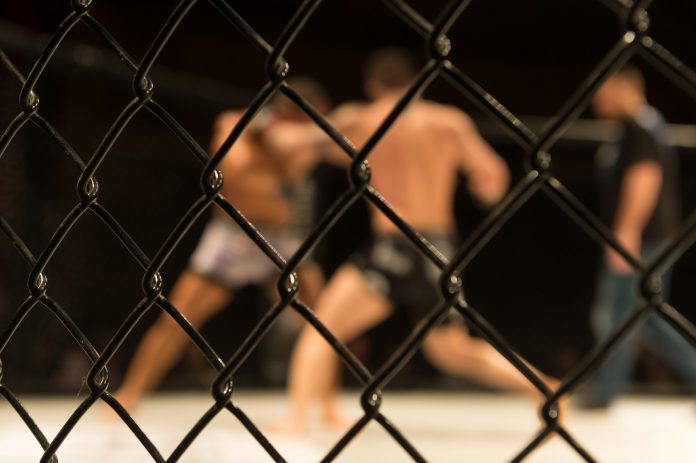 Ahead of this weekend's Bellator Dublin: McCourt vs Ruis, Bellator MMA has confirmed a new partnership with William Hill.
The new alliance will see the betting operator named as the new exclusive gambling partner of Bellator MMA, and will specifically focus upon all Bellator's European Series events throughout 2020.
David Green, Head of Bellator Europe, said: "We are delighted to be partnering with one of the biggest betting companies in the world as we continue to grow our brand and the sport of MMA in the UK and across Europe.
"We are making history tomorrow night when Leah McCourt and Judith Ruis become the first female fighters to headline a Bellator European Series card, and we look forward to an action packed year as we take Bellator events to new cities and new countries, and reach an ever growing number of fans both at our live shows and via our broadcasts."
The agreement comes as Bellator enters the second year of its agreement with Channel 5. Starting with Bellator Dublin, William Hill will sponsor the Channel 5 broadcast of the event, and its logo will be visible on the canvas in the cage.
Liam McKee, Global Head of Media & Sponsorship at William Hill, commented: "MMA is one of the fastest growing sports in the world and so a partnership with a major promotion like Bellator made perfect sense to us.
"The viewing figures for Bellator's European Series on Channel 5 and the audience share they are achieving is incredibly strong and so we are delighted to be partnering with them across all of their European shows this year."