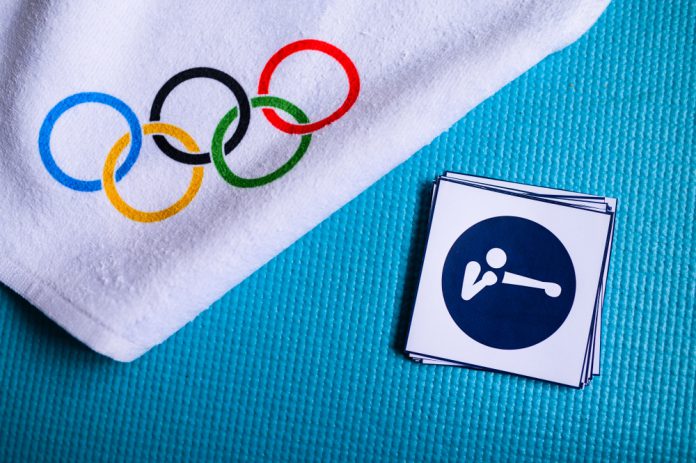 A whole host of sponsors including Coca-Cola, Zain, and Buffalo Wings & Rings, have announced they will be sponsoring Jordan's Asian/Oceanian Tokyo 2020 Boxing Qualifying Event, which was originally scheduled to take place in Wuhan, China.
The Jordanian capital city Amman has volunteered to host the tournament, set to begin March 3, 2020, following the Coronavirus outbreak in China and has quickly been preparing the Prince Hamzah Hall at Al Hussein Youth City for the fights.
Nasser Majali, secretary general of the Jordan Olympic Committee and chairman of the local organising committee, stated: "We have been short on time but huge on effort to ensure that this event meets the extremely high standards of the Olympic family.
"We are pleased with our progress and look forward to welcoming our friends from two continents to Amman over the coming days. The support that we have received from the business community has been particularly heartening and provides us with the helping hand required to produce a world-class event."
The other sponsors who have partnered with Jordans boxing event includes Societe Generale De Banque Jordan, Taishan and Aramex. The financial boost from the brands will help the Asian and Oceanian Olympic qualifiers run as smoothly as possible given the time pressure on the event.
The event will host boxers from 54 countries, as the hopefuls attempt to claim 41 men's Tokyo 2020 qualifying places and 22 female spots across five weight divisions.

Jordan's sponsorship boost will be considered a welcome boost to the Olympic Committee given the board's unfortunate decision to relocate to Amman after Wuhan was put into lockdown following the outbreak of COVID-19. 
Dick Pound, the long-serving member of the International Olympic Committee (ILC) has announced that the ILC will decide if the 2020 summer Olympic Games will proceed as planned through a three-month window. 
Insider Insight: The Asian/Oceanian Tokyo 2020 Boxing Qualifying Event was always going to be a challenge to restructure due to the amount of planning and preparation that goes into Olympic events.
However, Jordan's new sponsorship boost, including Coca-Cola, one of the official top partners for the International Olympic Committee, will undoubtedly make that transition easier allowing Amman to properly prepare a well executed event.